The women have formed a firm friendship in recent months, and back in December, J-Law explained that she wanted to attend the event in the same ensemble as her pal.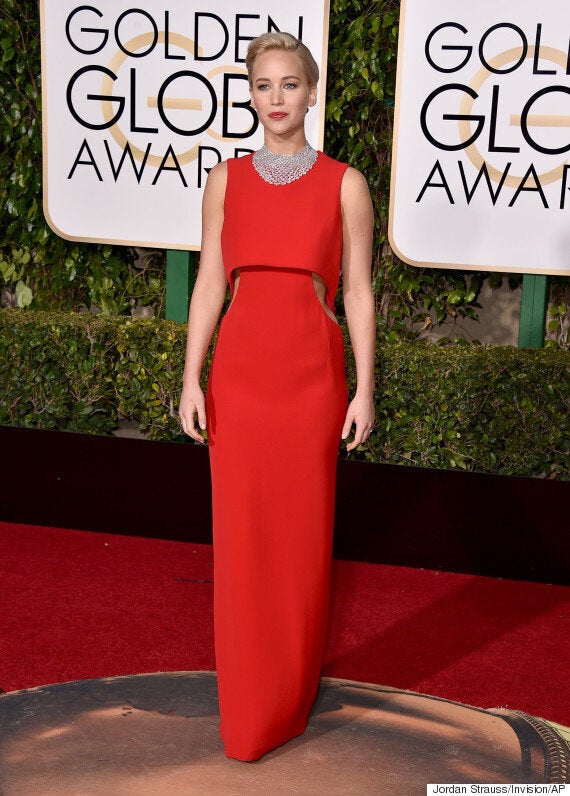 Jennifer was up for an award for her latest movie 'Joy'
Amy was the first to hit the red carpet, looking stylish in a monochrome, off-the-shoulder number, however when J-Law arrived, she was sporting an entirely different red number.
While we have to admit we were a little disappointed that the actresses didn't follow manage to pull off the stunt, it's undeniable that they were both looking super hot at the awards.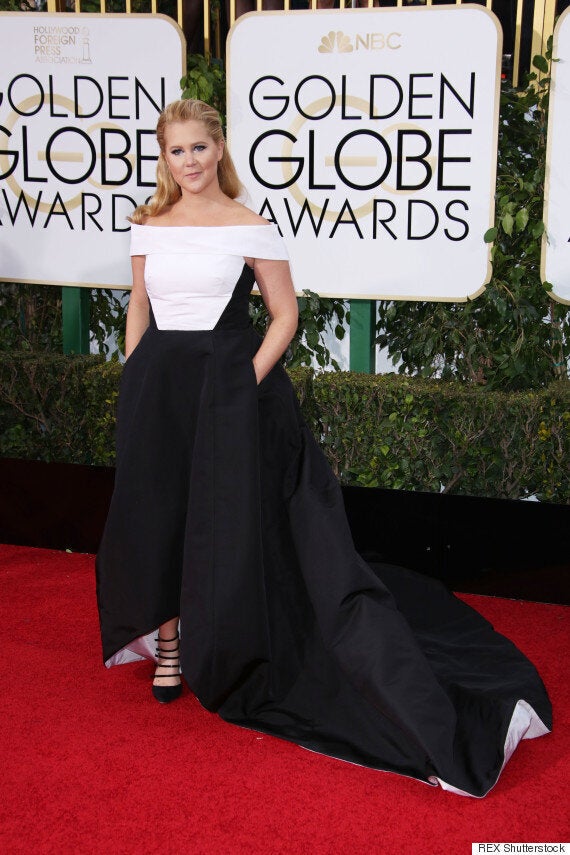 Amy played it safe in a black and white gown
Since becoming pals, Amy and Jennifer have also started working together and recently finished writing a movie script.
Speaking on BBC 6 Music last week, Jennifer told Lauren Laverne: "It's done, we have an official first draft.
"[Writing] It was hilarious. When you're writing a comedy, it's not good enough unless you're laughing out loud.
"I think we've got a pretty funny good movie."
See all the snaps from the Golden Globes red carpet below...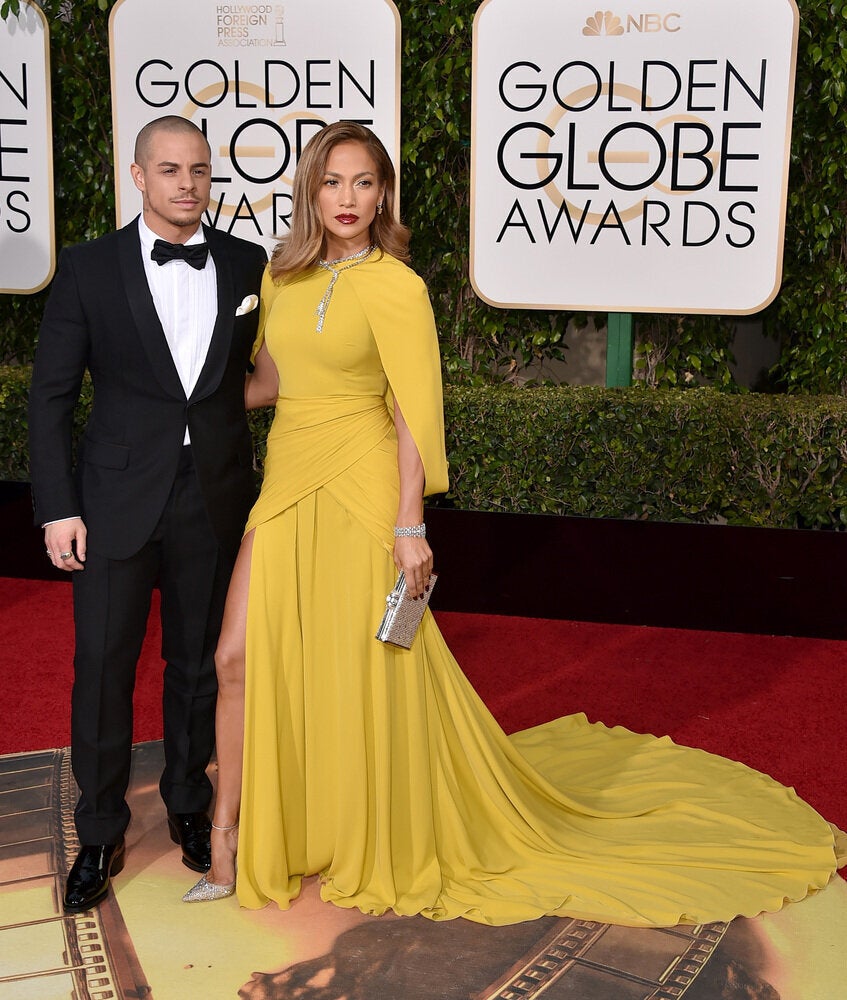 Golden Globes: Arrivals