Lynda Bellingham's husband Michael Pattemore has given a revealing interview, in which he speaking of "making love" to the star's spirit.
Lynda died following a battle with cancer in October 2014, and since then, Michael has spoken openly about how he's been getting on.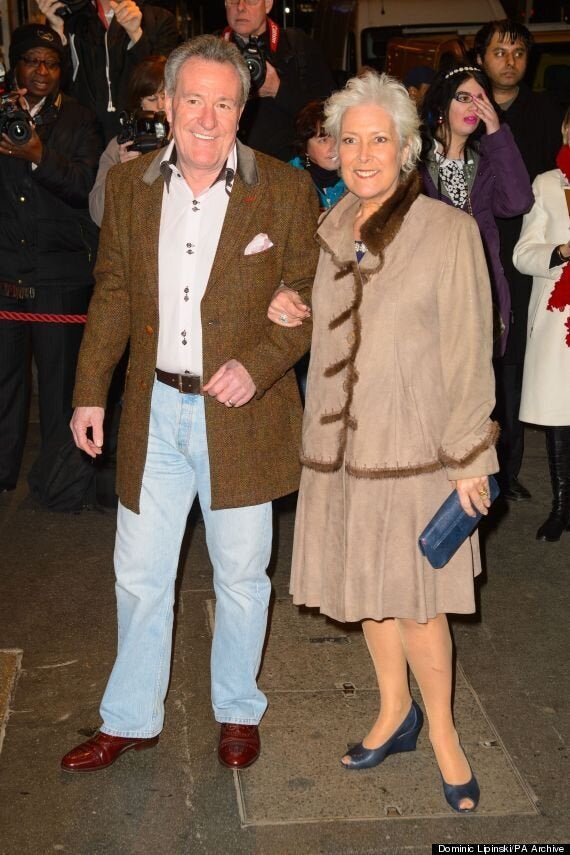 Now, during a chat with Spirit And Destiny magazine, he discusses an intimate encounter that recently took place with Lynda's "ghost spirit".
He tells the mag: "As her body snuggled into mine, I breathed in the familiar scent of the woman I'd been lucky enough to spend 10 wonderful years with.
"'Make love to me,' Lynda whispered, her face nuzzling into mine. Kissing her, I gazed down into those beautiful brown eyes.
"'I love you,' she smiled, and I closed my eyes, luxuriating in the warmth of her low, husky voice."
"Of course, Lynda was no longer here – she had passed away.
"How could I have made love to my wife when she was no longer here? But I did, I was certain of it. I felt her, saw her and heard her."
"The thing with bereavement is there is no book," he told the show's panel. "The only way I could do it was to travel.
"We had planned to travel the world. She wanted me to do it. It was on her bucket list and she said I must do it.
"All I can say, is that it was very lonely. 48 days, 19 hotels, and it was very lonely."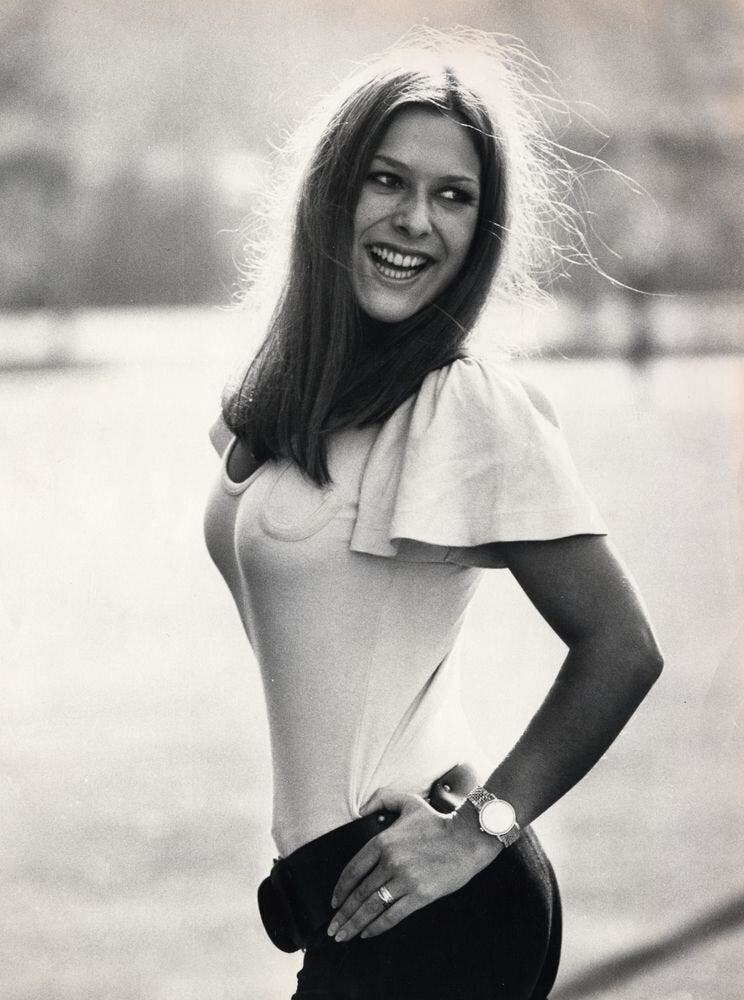 Lynda Bellingham (1948-2014)