To call David Bowie a style icon is something of an understatement.
In the often mundane world of menswear, few men have managed to astound so consistently with their sartorial choices as Bowie.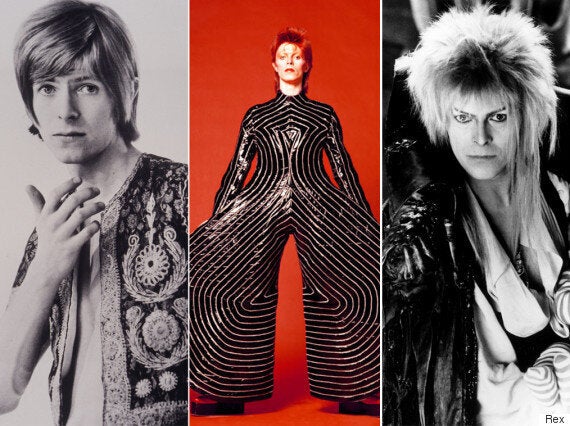 Never one to play it safe, Bowie's various reincarnations - including Ziggy Stardust, Aladdin Sane, The Thin White Duke, right up to the modern day with his latest album 'Blackstar' that was released just two days before his death on 10 January, - not only served as a physical embodiment of his musical tastes at the time, but they also managed to mirror the contemporary trends and reflect them back ten-fold.
So, in tribute to the man responsible for significantly widening the boundaries of men's fashion we take a look back at some of his most iconic looks: