This came days after celebrating his 69th birthday on Friday 8 January.
While the world reels in shock, there is no doubt that his impact as a multi-talented recording artist, painter and actor which influenced pop culture for more than 40 years, will live on for decades more.
Over the years, the Brixton-born sensation became known as much for his game-changing style as his contribution to music - even inspiring a major V&A exhibition of his groundbreaking outfits.
So, in honour of Bowie's life, we take a look back at some of the coolest fashion moments from rock's greatest self-reinventor...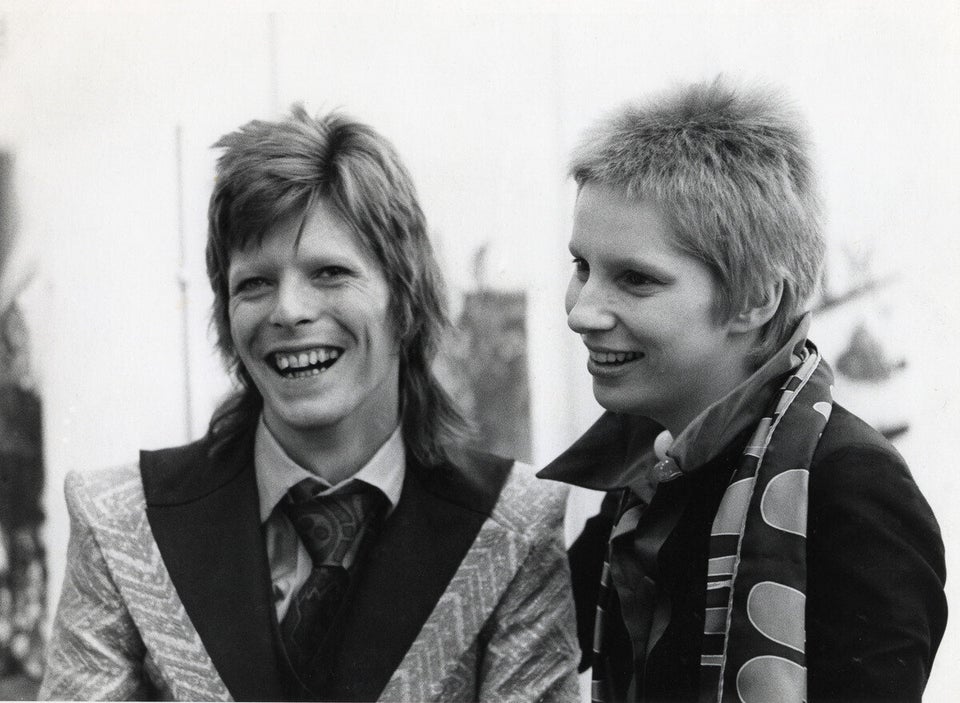 19 Times David Bowie Looked Cooler Than You (list)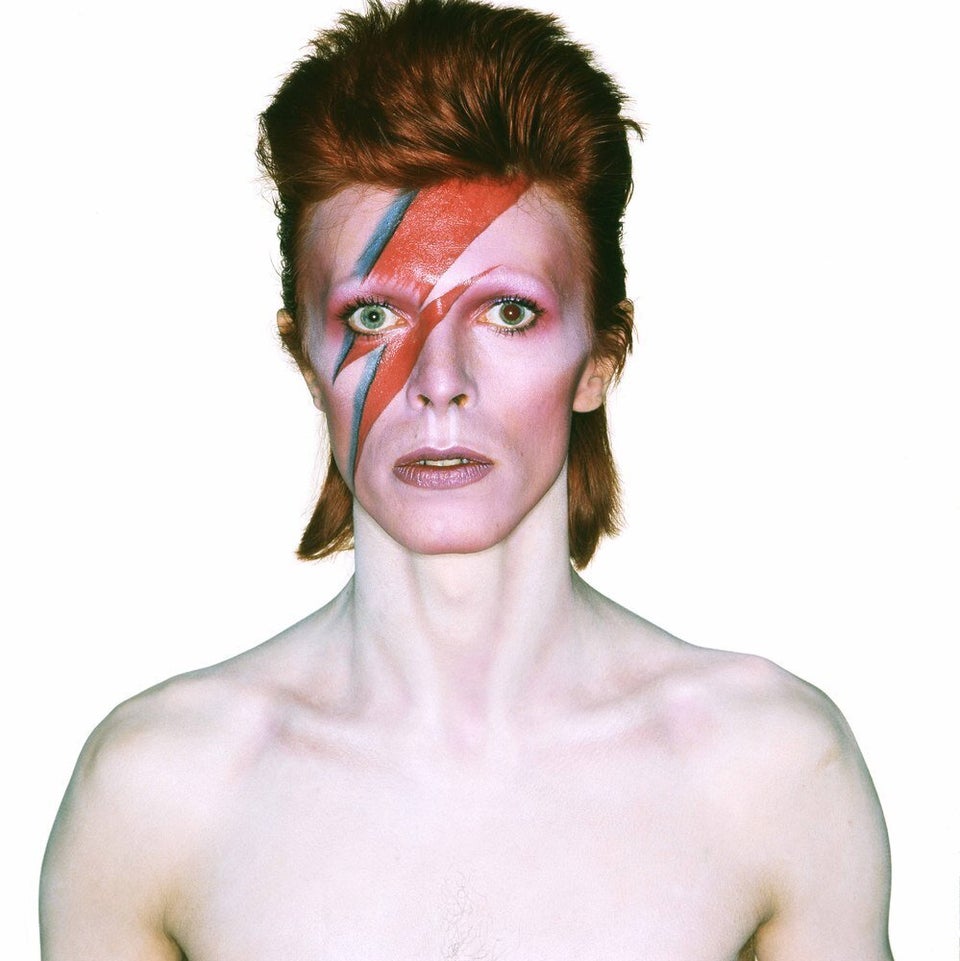 David Bowie V&A Exhibition