If healthy eating is one of your New Year's resolutions, then boy do we have a treat for you.
A sex toy retailer has launched the world's first range of "clean living" lubes, designed to "make eating out healthy".
The range, from Bondara.co.uk, includes coconut oil, kale and avocado flavours.
The products and hilarious advert (featured above) might seem like a joke, but the lubes are most definitely real.
In fact, superfood fans will be able to purchase the new flavours on the Bondara website soon.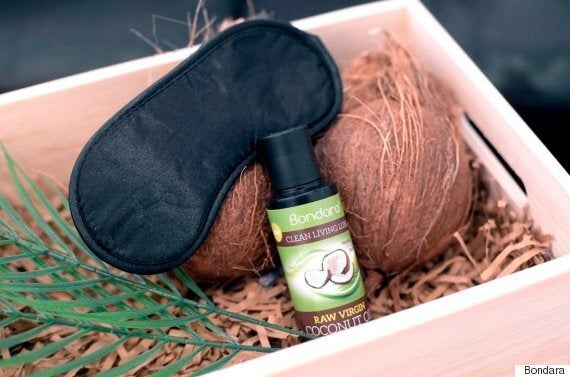 Commenting on the launch, Chris Simms, MD of the company, joked: "What better way to #GetTheGlow than the one that comes after a bedroom workout aided by raw coconut oil lubricant."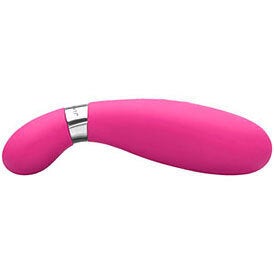 13 Mind-Blowing Sex Toys