Ireland's most popular baby names in 2015 have been revealed, with a new name in the top spot for the boys.
The Department of Foreign Affairs announced Emily was the most popular girls' name for the second year running and Daniel replaced Jack as the number one boys' name.
The department looked at 133,323 passports issued to children under the age of three in 2015.
There were 134 girls named Emily and 162 boys named Daniel.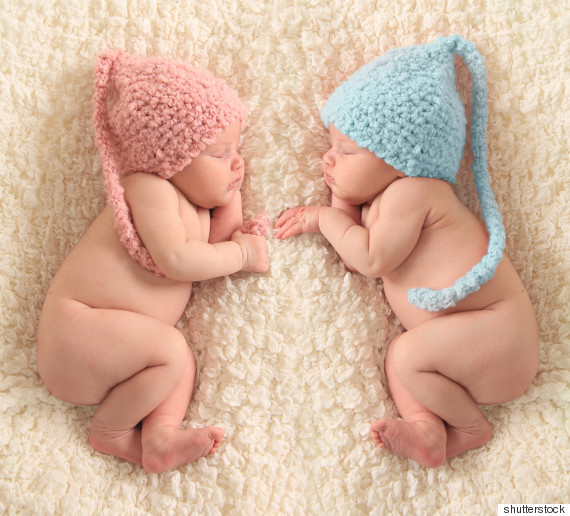 Minister for Foreign Affairs and Trade, Charlie Flanagan, told The Irish Post: "The list of most popular names reflects the continued overall popularity of traditional Irish names, such as Aoife and Oisín.
"It also highlights the vibrant multiculturalism of today's Ireland, with Zuzanna and Kacper the highest new entries."
Typically Irish names made the top 20, with Conor being 5th, Cillian 14th and Aoife 18th.
Some of the girls' names, including Emily and Amelia are similar to popular baby names in the UK.
Top five girl's names:
1. Emily
2. Amelia
3. Emma
4. Mia
5. Anna
Top five boy's names:
1. Daniel
2. James
3. Jack
4. Conor
5. Adam
For the full list of the most popular 200 names visit www.dfa.ie.
SEE ALSO:

Most Popular Baby Names 2015: Top Boys' Names Are Firm Favourites But Girls' Names Have New Entries

Baby Names 2016: Predictions Released For Most Popular Baby Names Will Most Likely Surprise You