A parenting and pregnancy site has released their official top 100 baby names of 2015, from a survey of more than 50,000 parents.
Olivia has regained the top spot for girls' names, jumping up three places from last year's BabyCentre survey and taking the crown from Sophia.
In the boys' chart, Muhammad has stayed as the most popular boys' name for the second year running.
BabyCentre's baby names survey includes the names chosen by 53,292 of the website's members based throughout the UK who gave birth in 2015.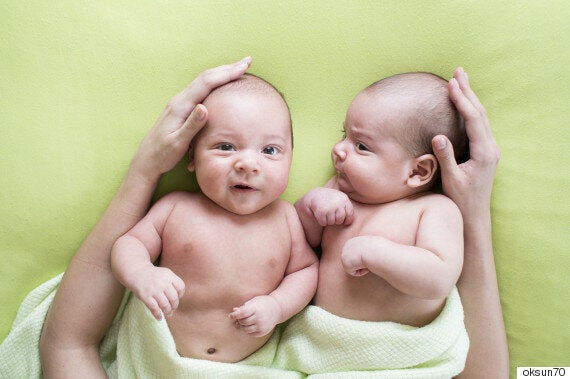 Other names in the boys' top five are regular favourites, with Oliver, Jack, Noah and Jacob all non-movers.
Thomas re-entered the top 10 after falling just outside in 2014, while Joshua fell out of the top 10 altogether (moving down three places to 11).
For the girls, Sophia, Lily and Emily join Olivia in the top four of the girls' list for the third year in a row, while Isabelle re-enters at number seven.
Another new entry in the top 10 girl's names is Ella, which hasn't featured in the top 10 since 2008.
Sasha Miller, international managing editor of BabyCentre, said influences from 2015 such as the General Election (the name David jumped eight places and Cameron jumped four) and rising stars, such as vlogger Zoe Sugg, have influenced parents' choice in names.
"Whether it's Ella Henderson topping the charts or Deliciously Ella cleaning up our eating habits, popular celebrities have a clear influence," Said Miller.
"This has been a huge year for the name Zoe, which leapt a whopping 44 places to number 32 in the chart. With Zoella (Zoe Sugg) continuing to lead the vlogger charge, Zoe Kravitz back on the big screen, Zoe Ball on our screens every night on It Takes Two and Zooey Deschanel starting a family, it's not hard to see why."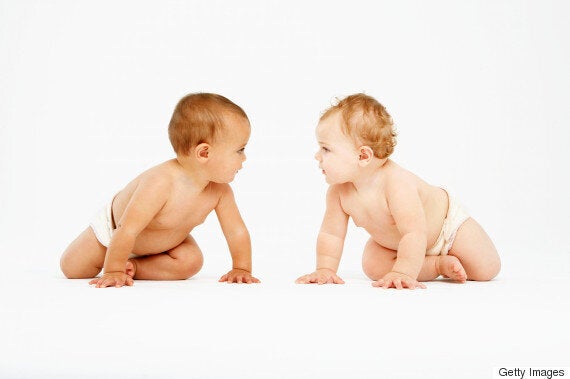 "While some parents still like to be creative in their choice of baby names, the most popular girls' names are becoming increasingly concentrated on variations of a very small number of firm favourites," Miller added.
Royal influences don't seem to be as prominent this year - Charlotte fell down eight places to 25, Elizabeth is down 24 places to number 55, and Victoria has exited the top 100, dropping from number 80 in 2014.
However, the name George has climbed to number 12 and parents seem to be taking royal names more literally, with Princess, Prince, King and Queen all registered as first names this year.
Some parents might be pleased to know the Frozen effect is dying out, as Elsa exited the top 100, after being at number 75 last year.
What do you think of this year's list? Comments below, please.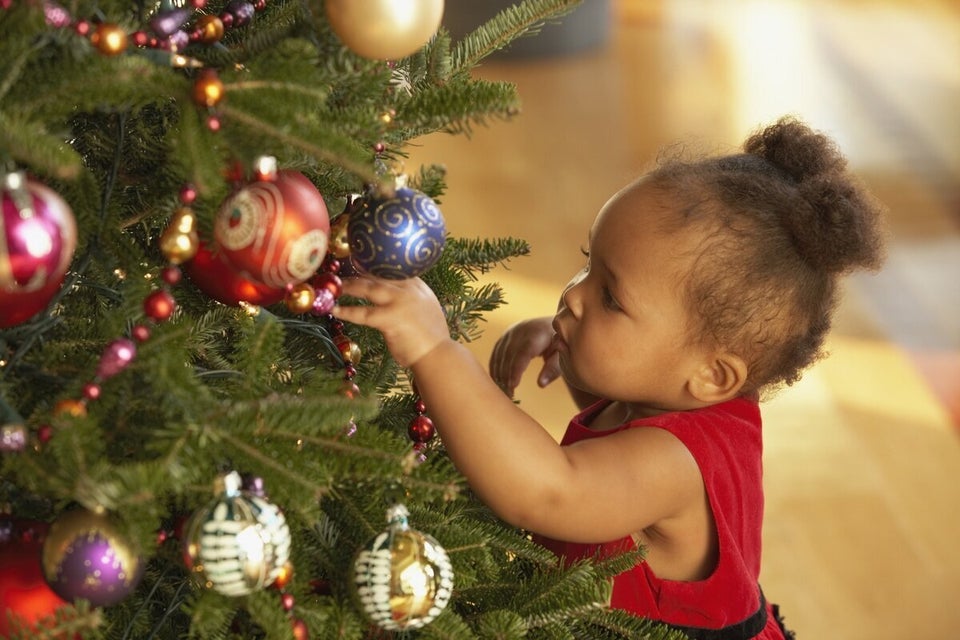 Christmas Baby Names To Celebrate The Season
Related