For those who are looking to moderate their drinking levels this year, a pub in Ireland has found a rather niche way to serve half-a-pint.
Rather than pouring beer into a tiny glass, bar staff at the Simon Lambert & Sons pub in Wexford, Ireland will serve it up in a normal pint glass but with an unusual twist.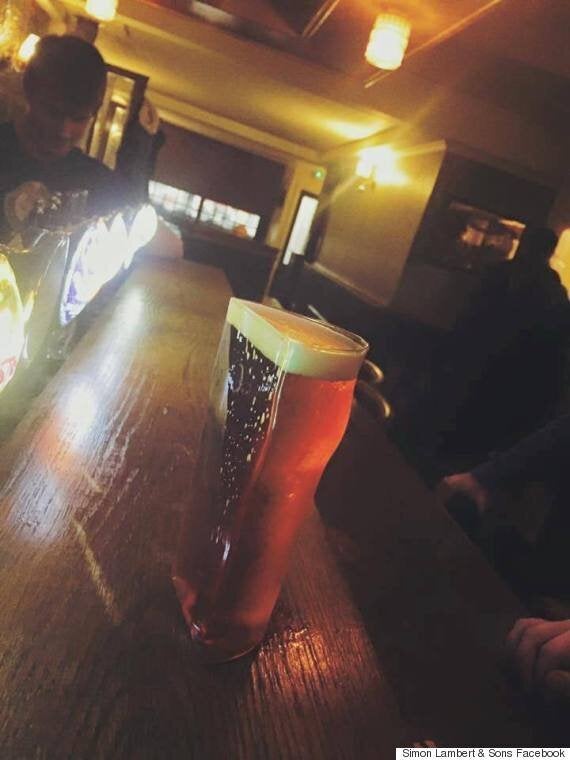 As can be expected, the glasses have gone down a storm on social media, with people describing the unique invention as "excellent", "brilliant" and a "great idea".
The photograph has garnered more than 2,500 likes and has been shared more than 400 times.
But some Facebook users think the glass is pointless. Michael Larkin said they're a "stupid" idea and people should just order half-a-pint in an ordinary glass instead.
There have also been concerns that the covetable glasses might be stolen.
So there might be a few more guys opting for half-a-pint over the next few months...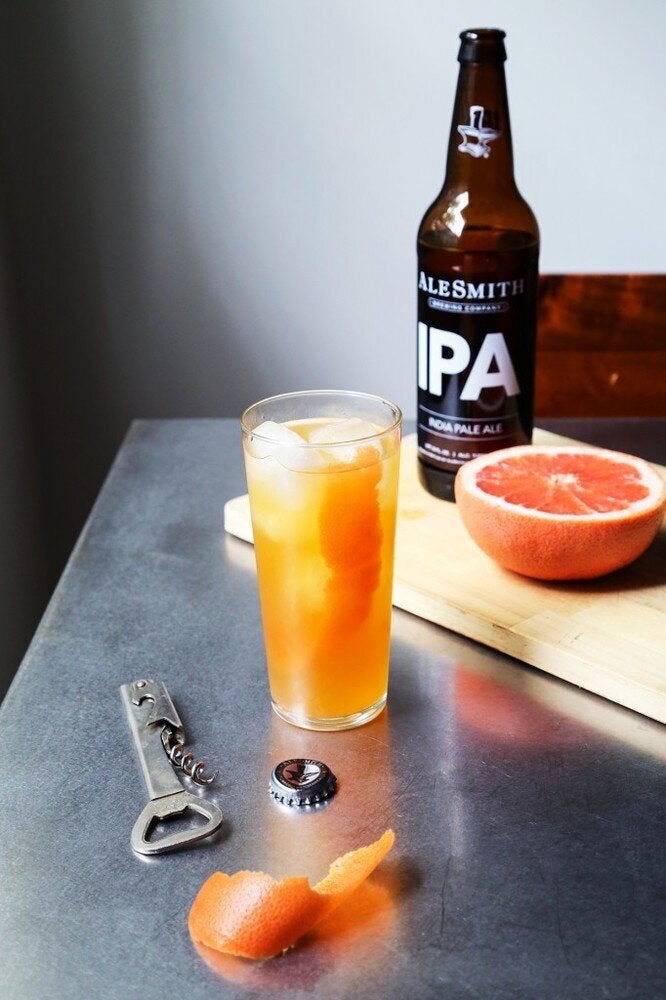 Beer Cocktails