James Nesbitt has left fans puzzled after sporting a full head of hair at Monday (12 January) night's Ballon D'Or gala, just days after he was last seen with a much thinner 'do.
The 'Cold Feet' actor appeared to have experienced some very rapid hair growth as he presented an award at the event in Zurich.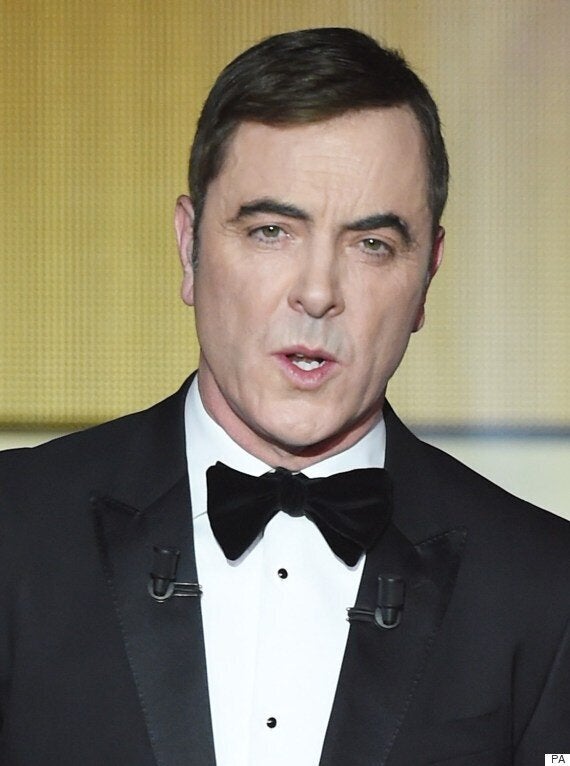 James Nesbitt at last night's Ballon D'Or gala
With his short brown haircut styled in a side parting, James looked very different to how he did during an appearance on 'The Graham Norton Show' last week.
During his appearance on the show, James sported a sheared salt and pepper hairstyle.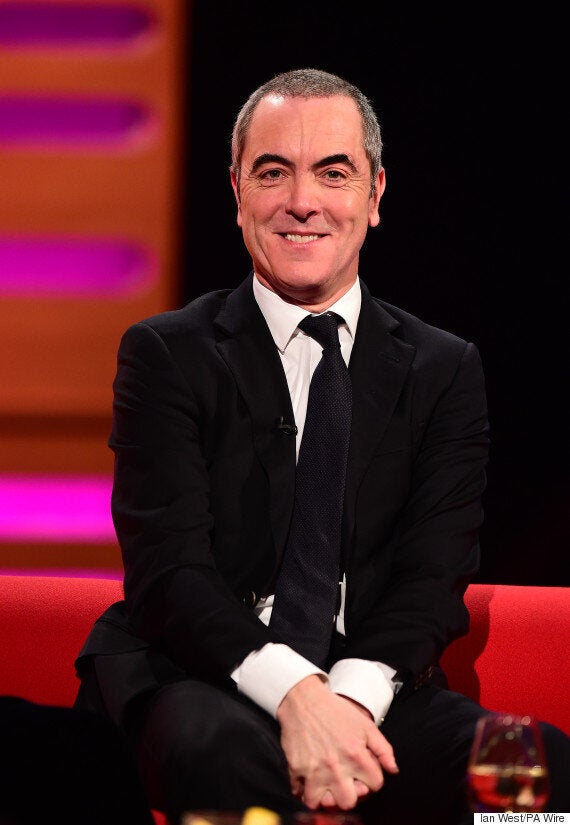 James appeared on 'The Graham Norton Show'
Just weeks before that, at last month's Sports Personality Of The Year ceremony, he had a much more sparsely-populated bonce.
The star has publicly admitted to having a hair transplant in the past, admitting that he thought losing his hair was affecting his career.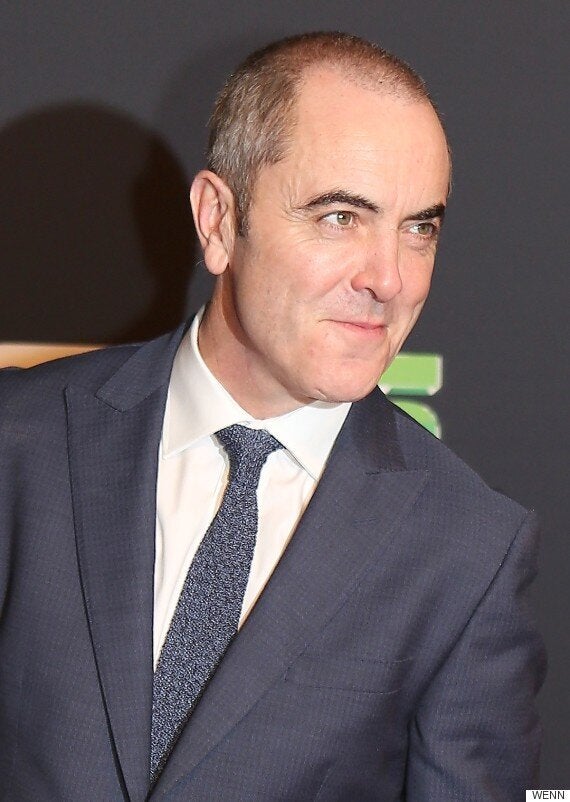 James at last month's Sports Personality Of The Year
Revealing he'd had the procedure in 2009, he said: "It's ridiculous, but it's horrible going bald. Anyone who says it isn't is lying.
"Losing my hair was practically an obsession. But also, I'm an actor, so I'm in the public eye a lot and I really felt that my hair loss could affect my career prospects.
"So, after many agonies and a great amount of thought – and believe me it's something I didn't take lightly – I took the decision," he explained.
However, it is unknown if his latest look was down to hair transplant surgery, or the use of a hair piece.
Take a look at other stars who have battled against going bald in our gallery below...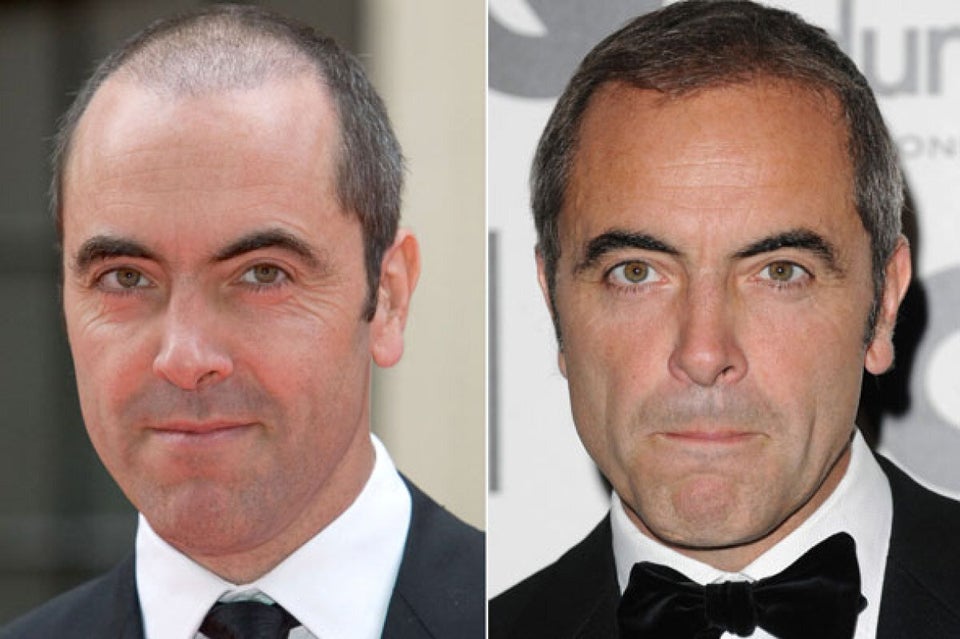 Celeb Hair Transplants