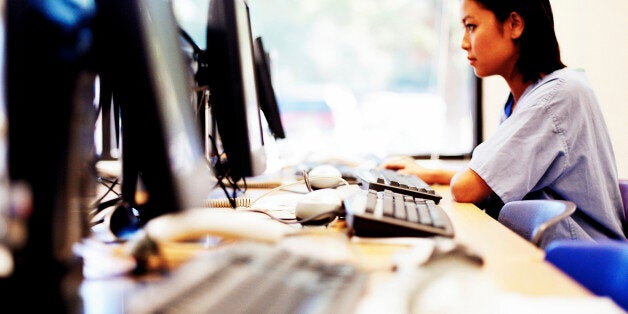 New statistics indicate that nearly a third of first year university students are dropping out of their degrees due to workload, money worries, social anxiety, disinterest in their subject and general unhappiness.
MyVoucherCodes interviewed 1,200 UK students over the holiday, and found 28% of those they'd interviewed had either already quit their degrees or were considering doing so by the end of their first year. Those that said they were either considering leaving or had already left their course sighted reasons such as money, being unhappy with their course, and being disappointed with their university overall.
Gareth Hughes, a researcher in psychological wellbeing at the University of Derby, has offered advice to first years feeling overwhelmed by university, encouraging them to join more clubs and societies in their second term, and to implement a balanced timetable in order to combat work-based stress.
The NUS offers similar advice on its website, and in particular urges students to take advantage of their university's facilities for student support and wellbeing.
The fact that many students are leaving university after the Christmas holidays might be surprising to many, seeing as most would consider this period a break, and therefore a chance to rest and recuperate before the next term, rather than a period of stress. Most universities, however, schedule a deadline period directly following this holiday, meaning that rather than being given a chance to take time off from studying, the Christmas holiday for many students is an extended period of study.
This statement indicates that, despite the enthusiasm displayed by the NUS with regards to student support within universities, many are still sceptical as to the reality of this support.
Related