Murdoch's marriage to 59-year-old Hall will be his fourth. The 84-year-old is father to six children.
Hall, who had a relationship spanning three decades with The Rolling Stones frontman, Mick Jagger, has four children.
Not only will the marriage combine two large - and prolific - families, but their new family tree will now include two Elizabeths and two Jameses...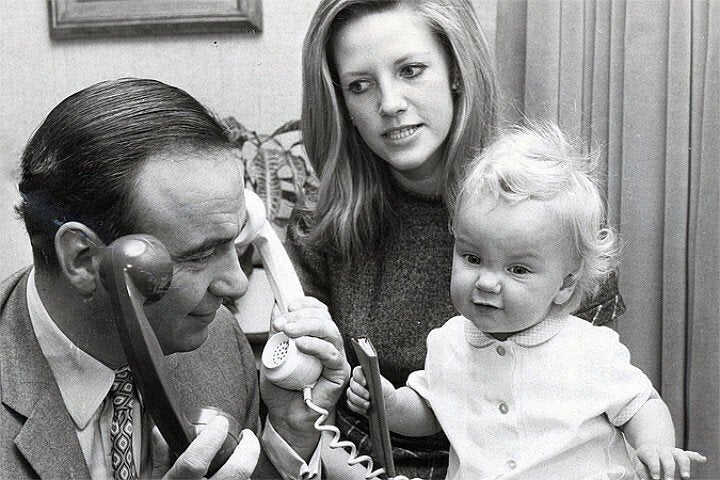 Rupert Murdoch and Jerry Hall's spouses and children
Popular in the Community