That Dragon, Cancer is a video game unlike any other. There is no big boss at the end, there are no autosaves and there are no cheat codes.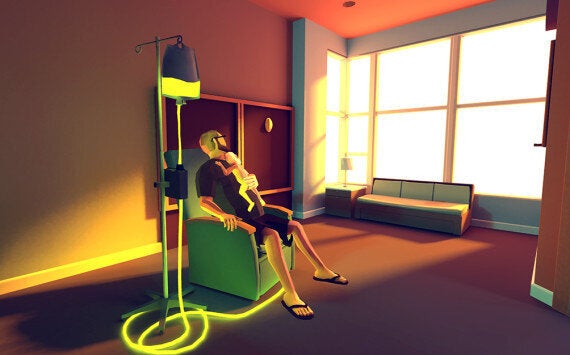 Instead it is a devastatingly heartfelt digital journey that tells the story of Joel, a 5-year old who was diagnosed with, treated for and then sadly passed away from a rare aggressive form of brain cancer.
The game isn't just a story, it's a coping mechanism, because That Dragon, Cancer was created by Amy and Ryan Green, Joel's parents.
At around two hours long, the game uses a mixture of dream-like sequences along with real-life events to tell the story of Amy and Ryan's journey as they discover that their baby son has terminal cancer, and then the subsequent years that followed as Joel defied all the odds.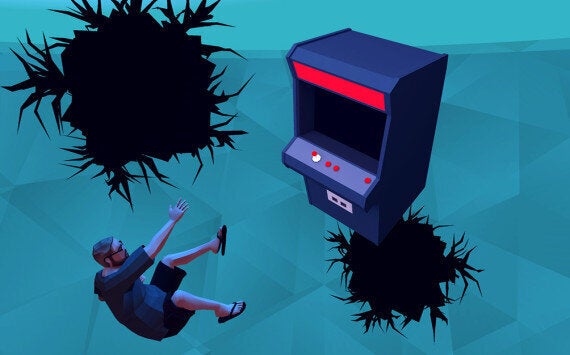 It was only when they learnt that Joel's cancer was terminal that That Dragon, Cancer started to evolve into the story it is today.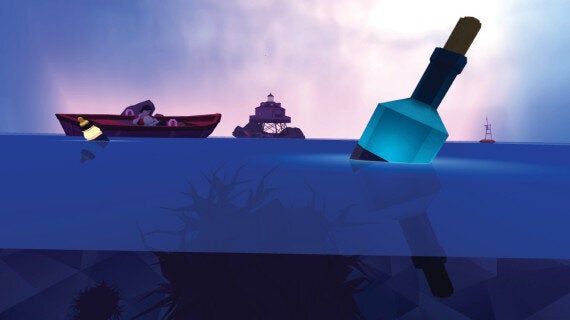 The game, although not fully released until now, has already received critical acclaim from both critics and the public. Indeed, Amy and Ryan hoped that from the start, their game would be able to help those who had gone through a similar ordeal.
That Dragon, Cancer is available to download via Steam.
Related