A teenager whose facial defect resulted in him being bullied and called "The Elephant Man" at school has gone on his first ever date.
During the show, Lucas opened up about his facial disfigurement and explained that he had never had a girlfriend, which he blamed on his appearance.
Viewers of the show watched (and celebrated) as Lucas overcame his fears of rejection and went on a successful date with student Alex.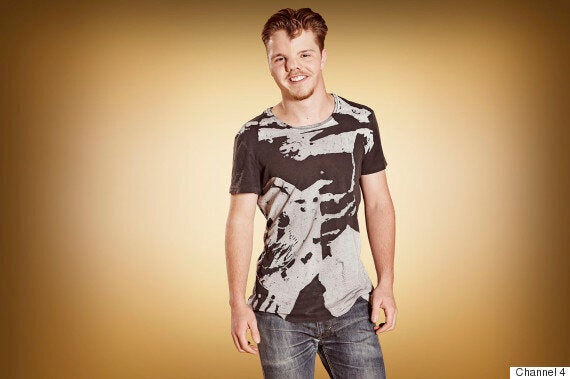 Lucas, who is a graphic designer, has facial dysplasia - a birth defect which results in one side of the body failing to develop equally with the left.
In Lucas' case, the condition has altered the structure of his face, making it asymmetrical.
Health experts are unsure of what exactly causes facial dysplasia, which is also known as hemifacial microsomia (HFM), but they believe the process starts in the first three months of pregnancy.
It is thought that the condition might be caused by a vascular problem leading to a poor supply of blood to the face of the foetus, according to Facial Palsy UK.
Babies born with the condition can experience hearing impairment, cleft lip or palate, sight issues, facial paralysis, feeding and breathing problems and speech impediment.
Because of the complexity of the condition, treatment requires the skills of various specialists who will assess the situation dependent on how a child is affected.
Lucas explained that throughout his life he has had to put up with people staring at him, which has been incredibly "frustrating" and has knocked his confidence massively.
Despite his love of adventure sports, he struggles to hold conversations with women.
He also explained how his fear of rejection has held him back.
"I've asked a couple of girls to dance. That's when I start to worry," he said. "I don't know what to do after that."
His mum, Dawn, said that Lucas had a particularly hard time during school, as he was bullied and called "The Elephant Man", which she said was "heartbreaking".
She added: "I know he's anxious, I know he's concerned about the way he looks and as a mum you want to just try and get in there and sort it out, I wish I could waft it away and do something about it."
Last night on 'The Undateables' Lucas was filmed on a date with a girl called Alex, 17, who also happened to be on her first date.
Speaking about her first impressions of Lucas, Alex said: "Obviously he's got a facial disfigurement but he looks cool. He's funny, that's what I look for in a guy."
During the date Alex asked Lucas if he had a bucket list, to which he replied that there was only one thing on it... To go on a date.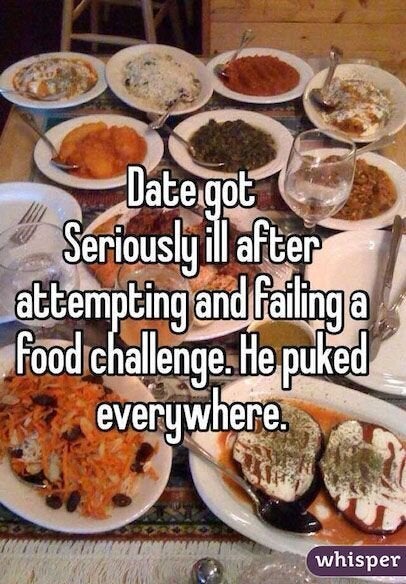 13 Terrible Dating Experiences