'The Diary of a Teenage Girl' contains scenes of sexual awakening, of lusting after inappropriate objects, and is as awkward and yet horribly familiar as you would imagine.
For its lead actress Bel Powley, it was another chance to flex acting muscles that have been increasingly recognised this year, and are behind her nomination for BAFTA's Rising Star ahead of this year's awards.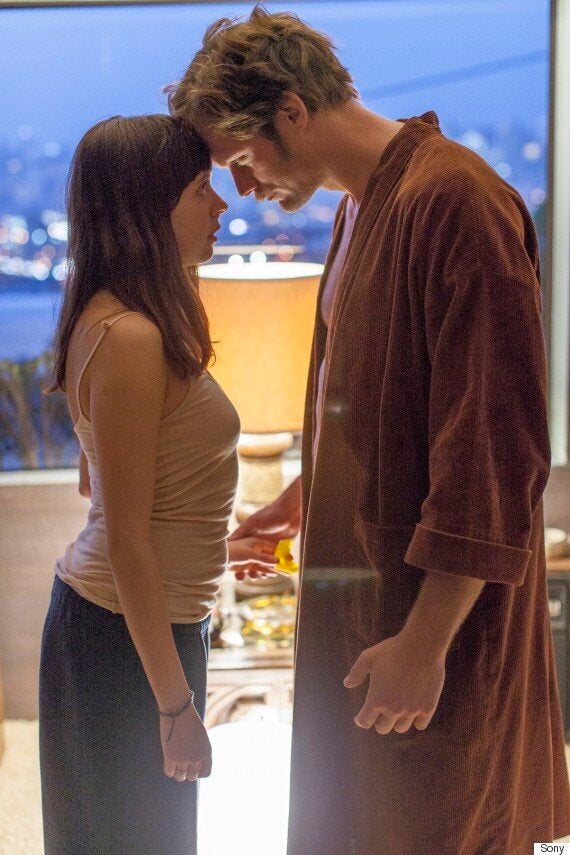 Bel Powley and Alexander Skarsgard star in 'Diary of a Teenage Girl'
In the film, Bel stars as 15-year-old Minnie, a teenager who becomes sexually active by starting a relationship with her mother's boyfriend. Her mother is played by a splendid Kristen Wiig and, while the boyfriend is played by the alluring Alexander Skarsgard, it is still inextricably wrong, something Minnie knows and confides to her diary.
To mark the home release of the film, Bel speaks in our Exclusive Feature above about the differences she sees between girls and boys showing their sexuality on screen, how challenging it was to film her very first sex scene, and why she hopes teenage girls will tune in for this film, despite its understandable 18 certificate.
Alexander Skarsgard also discusses what went into his seductive but flawed character.
'Diary of a Teenage Girl' is available now on DVD.