'Ghostbusters' actor David Margulies has died at the age of 78, it has been confirmed.
The actor, who also starred in 'The Sopranos' and 'Ace Ventura: Pet Detective', died on Monday 11 January following a period of illness, his agent Harry Abrams has stated.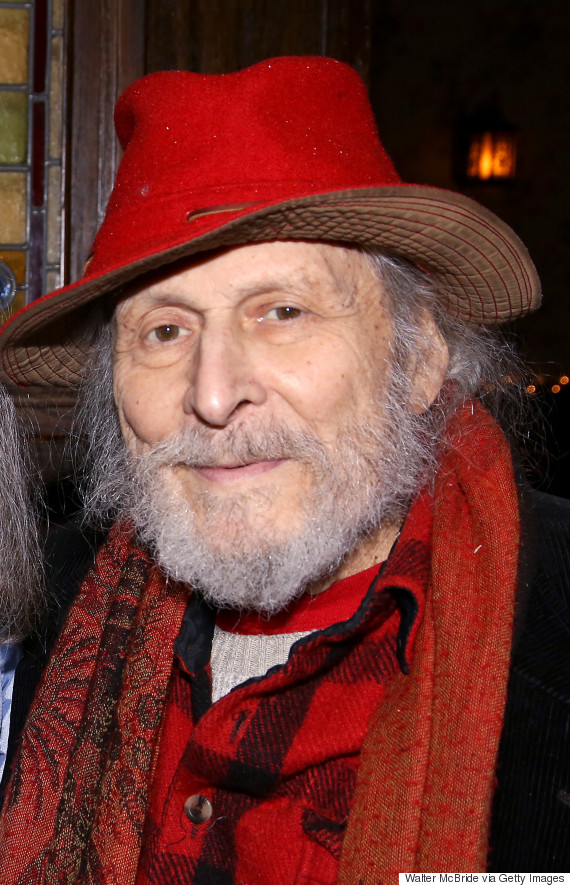 David in December 2015
The actor was well-known for many of his roles, but the one most film fans will remember is his star turn as the New York mayor in the 1984 'Ghostbusters' movie and he also reprised the role for the 1989 sequel.
A number of famous faces and his former co-stars have shared tributes online:
I always felt profoundly blessed in his presence. What a force we have lost. And how lucky we all were. RIP David Margulies.

— Marin Ireland (@MarinIreland) January 12, 2016
David Margulies. RIP. What a great actor. And a lovely man. He will be missed.

— Judy Kuhn (@JudyKuhn1) January 12, 2016
The New York native's career began in the 1950s, when he started appearing on Broadway.
In the '70s, he began appearing on the silver screen and on television shows, and his credits include 'Law And Order' and 'The Good Wife'.
At the time of his death, the actor was filming a TV movie 'Madoff', according to his Imdb page.
LIKE US ON FACEBOOK | FOLLOW US ON TWITTER