Jeremy Vine has told of the "most brazen attempt" by thieves he has ever seen after a gang were caught on camera targeting motorcycles outside a neighbour's home in Chiswick.
On Tuesday, the BBC journalist and radio host on uploaded CCTV footage of the incident, which occurred at about 5am, on his YouTube account.
The brief clip shows four people arrive on Vine's street on two motorbikes before inspecting two motorcycles that are parked on the street under covers.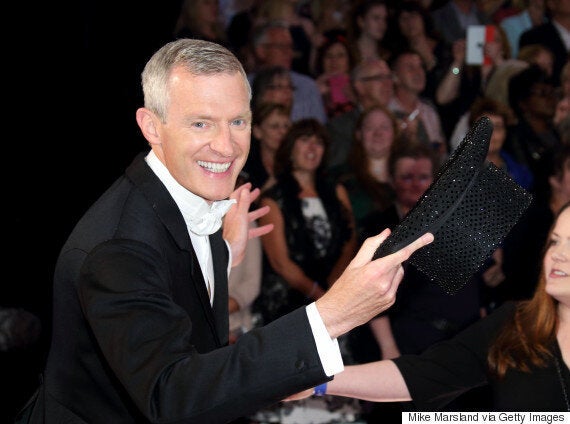 BBC journalist Jeremy Vine uploaded footage of the "most brazen attempt" by thieves to steal motorcycles on his street
The group are not disturbed by members of the public, but are clearly deterred after lifting the covers to inspect the motorcycles.
One of the would-be-thieves is wearing a hi-viz vest.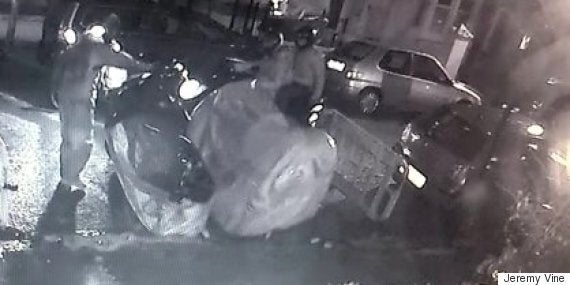 The would-be-thieves can be seen inspecting the motorcycles
Vine told the newspaper: "What amazes me is just how brazen this is. They are in no rush at all.
"The fact they are wearing hi-viz clothing also caught my eye because it seems they don't care."
Vine's video has been viewed more than 5,000 times.
Related