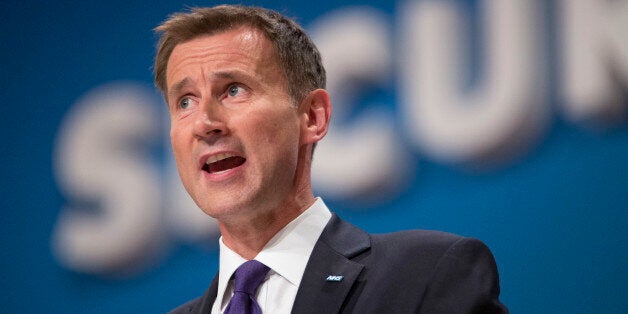 A senior university academic has accused Jeremy Hunt of lying about the high rate of stroke deaths at weekends to justify forcing through changes to junior doctors' working conditions.
Professor David Curtis lambasted the health secretary for claiming patients were 20% more likely to die if they suffered the attack on a weekend.
He said the higher death rate could be explained simply because far more people were admitted to hospital for strokes on weekdays than weekend - a ratio of 111 per 100,000 compared to just 88.
But as those who have suffered from the attack are often taken to A&E immediately, he explained, the most serious cases - people who were more likely to die - went to hospital on the weekend.
While that means the death rate was higher for people in hospital - 12.9% compared to 11.1% - it was, in fact, lower as a percentage of the population.
The death rate per 100,000 people overall would have been 12.3 on weekdays and 11.4 on weekends, Curtis explained.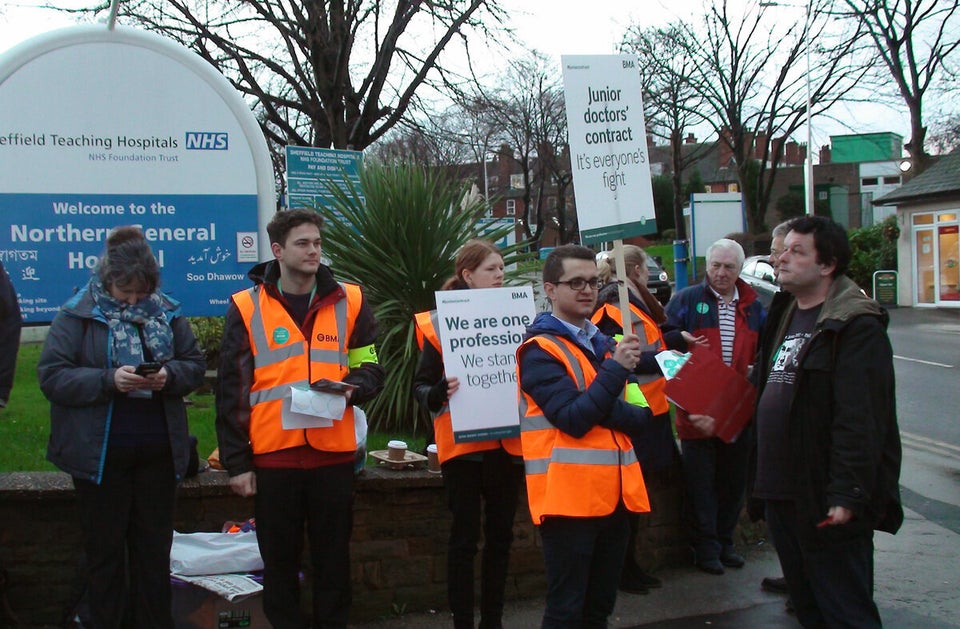 Junior Doctors Stage 24 Hour Strike Across NHS
"Given that there is no earthly reason for the incidence of stroke to fluctuate wildly by the day of the week, what is obviously happening is that fewer patients with stroke are getting admitted at week-ends and that the ones who are admitted then are more severe, and hence have a higher mortality," he wrote.
"The main point about all this is not just that he is misleading people on this particular issue," the professor said of Hunt.
"It is that this is the best he can come up with...
"Hunt is deliberately picking a fight with the medical profession over a complete non-issue, presumably to further his own political ends."
The health secretary denied claims he was lying in a series of responses on Twitter, linking to a government document that listed the evidence for higher death rates on weekends, commenting: "Not hardball, just facts".
"Look at Fremantle BMJ [British Medical Journal] study that adjusted for more severe cases admitted at weekends and STILL showed mortality rates 11% higher.
"Study says higher weekend threshold, delayed investigations/treatments & reduced medical cover could ALL lead to higher mortality rates.
"This is one of eight studies in last five years showing higher mortality rates at weekends.
"Isn't it duty of health secretary to act?"
Popular in the Community