Chris Evans is reportedly worried he is not famous enough to attract a global audience to the reboot of 'Top Gear'.
Despite being a household name in the UK, the Radio 2 Breakfast Show presenter is relatively unknown anywhere else, which he fears could harm the BBC motoring show's global appeal.
'Top Gear' had become the world's most-watched factual show when it was presented by Jeremy Clarkson, James May and Richard Hammond, with an audience of 250 million.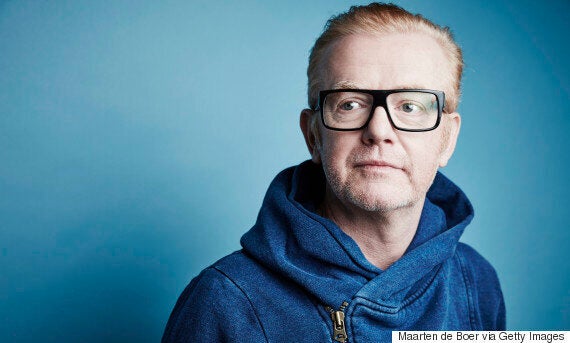 In a bid to attract the world's biggest names to the 'Star In A Reasonably Priced Car' segment of the show, Chris has insisted he will be sticking to the brief and only asking motoring-related questions.
"If you sit on the Top Gear sofa we're not going to ask you about your maid, who you had an affair with, we're going to talk about cars."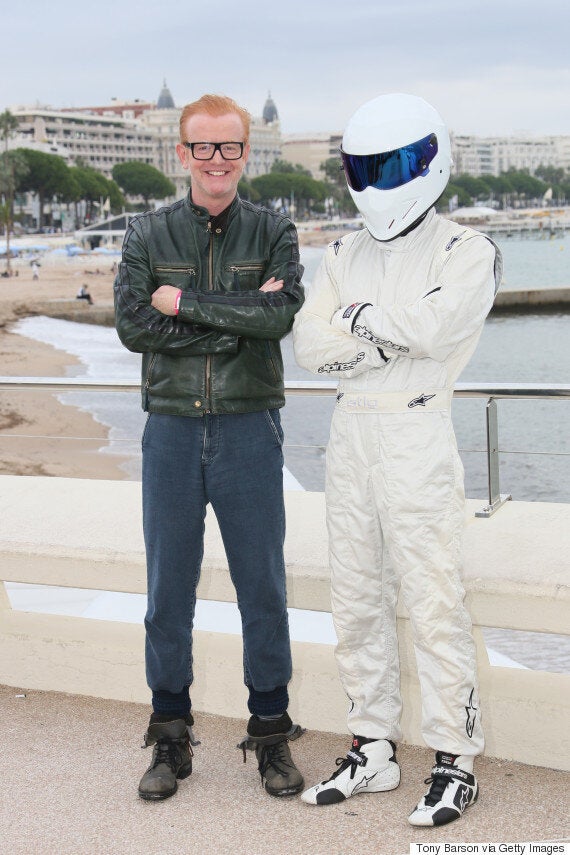 BBC execs were concerned that viewers in the 214 countries 'Top Gear' is shown would miss the old presenting line-up and turn off.
A source told The Sun: "British audiences are going to know exactly who [Chris] Evans is, but globally the viewers are going to be at a loss.
"If they don't connect with his presenting style straight away, they could be turned off forever. It's a huge concern."
In a bid to conquer the problem, Chris flew out to Cannes to appear at a huge TV festival, in order to raise his profile.
A BBC spokesperson told HuffPost UK at the time: "MIPCOM is the perfect opportunity for Chris to meet our international partners.
"There's huge international interest in 'Top Gear' at MIPCOM."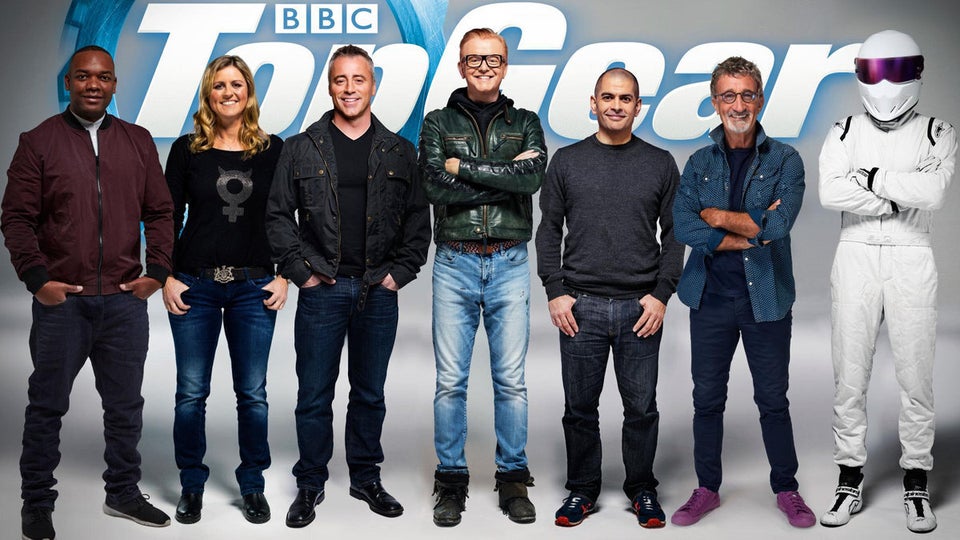 'Top Gear': The Best Bits
Related