The revamped 'Top Gear' is taking a little longer than expected to film according to reports, because presenter Chris Evans is finding it tricky to drive and talk at the same time.
Chris's reported lack of multi-tasking skills means that it can take up to ten attempts to perfect a shot as he keeps fluffing his lines.
According to The Sun, it's causing a headache for producers on the show, especially because his predecessors, Jeremy Clarkson, James May and Richard Hammond, could do it in one or two takes.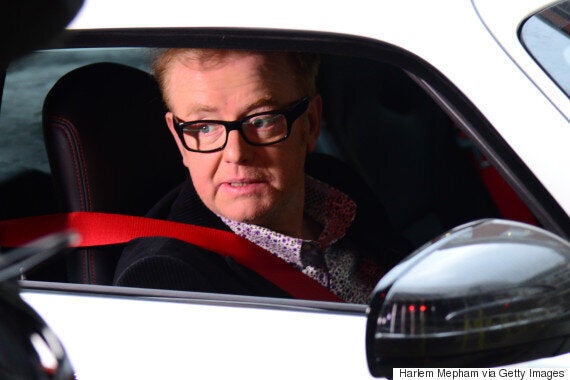 No wonder he looks worried: Chris Evans
"It's a skill. Jeremy, Richard and James could do it no problem, in one or two takes.
"Chris is in a massive sweat about it because he often ends up fluffing his lines.
"The professional drivers are doing a lot more to cover for him and the camera crew are getting frustrated."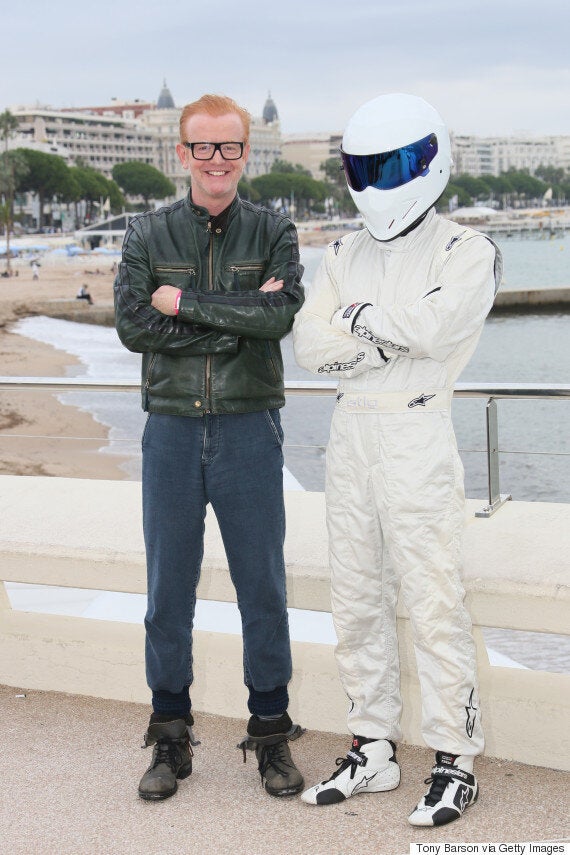 However, a spokesperson for the Beeb has told the Huffington Post that the claims are 'nonsense', adding that Chris is even more adept at this driving/presenting lark than previous presenters (who could they possibly mean?)
"This story is complete nonsense and the truth is that Top Gear producers have been blown away by how quickly Chris has taken to talking to camera whilst driving at speed, a skill which has taken some presenters a long time to master," the spokesperson said.
Following the departure of executive producer Lisa Clark, months before the series even aired, it was claimed that the motoring show was "in crisis", with a string of problems reportedly threatening to derail the show.
When asked for a comment, a BBC spokesperson said:"This is all gossip and speculation and we don't comment on such nonsense."
In addition to Lisa's departure, there were rumours of heavy-handedness by BBC Two controller Kim Shillinglaw, who it was suggested was keen to make the show "more PC", following the media frenzy surrounding Jeremy Clarkson's final few months on the show.
The show is currently slated to launch on the BBC in May 2016.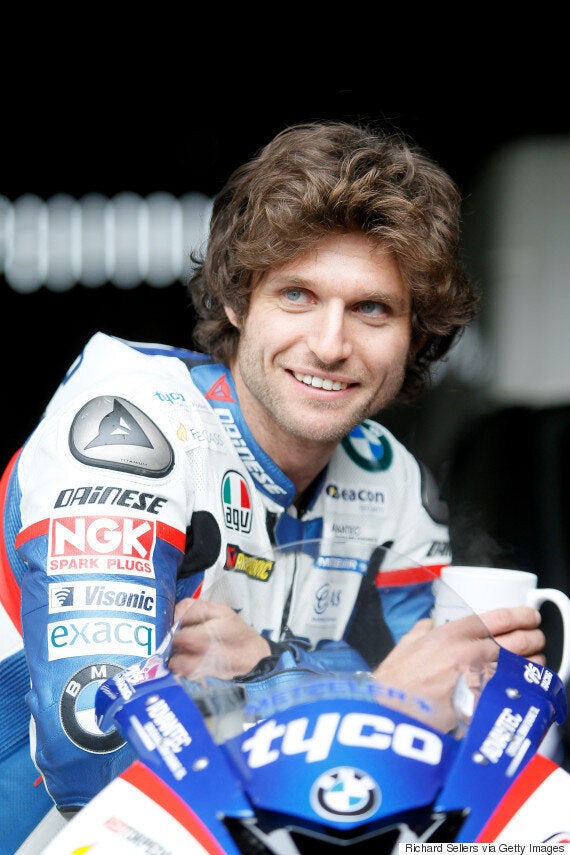 Possible 'Top Gear' Presenters