'Top Gear' bosses are worrying that the rebooted series will be a flop with lucrative foreign territories, as new host Chris Evans is unknown overseas.
The BBC Two motoring show is one of corporation's most exported shows, earning their BBC Worldwide arm over £50m a year.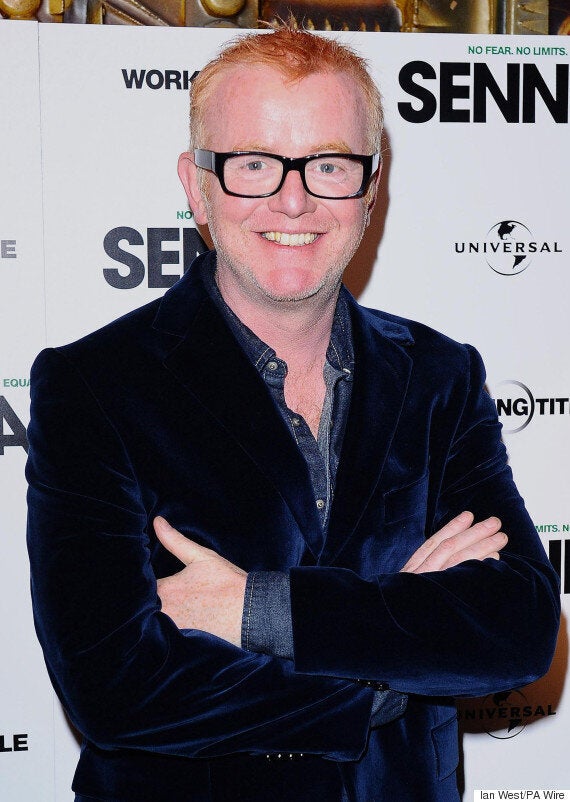 However, execs are concerned that the 350 million viewers in the 214 countries 'Top Gear' is shown, will miss the old presenting line-up of Jeremy Clarkson, Richard Hammond and James May, and turn off.
"If they don't connect with his presenting style straight away, they could be turned off forever. It's a huge concern."
In a bid to conquer the problem, Chris is being flown out to Cannes to appear at a huge TV festival, in order to raise his profile.
A BBC spokesperson told HuffPost UK: "MIPCOM is the perfect opportunity for Chris to meet our international partners.
"There's huge international interest in 'Top Gear' at MIPCOM"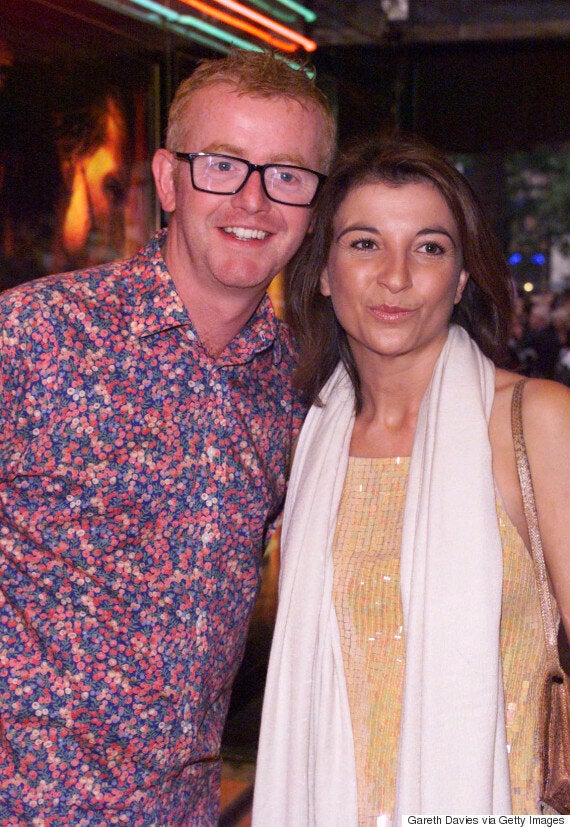 Chris Evans and Holly Samos
Holly, who used to be BBC Radio 5 Live's F1 pit-lane reporter, is thought to be the current frontrunner to join the show when it is relaunched next year.
Chris and Holly go way back, having previously dated as well as working together at Virgin Radio, Radio 1 and on Channel 4's 'TFI Friday'.
Chris recently revealed that he was 'champing at the bit' to get started on the show, which is expected to launch in Spring next year.
"We are ready to roll. We are now champing at the bit and getting far too hysterical for our own good," he told 'Top Gear' magazine.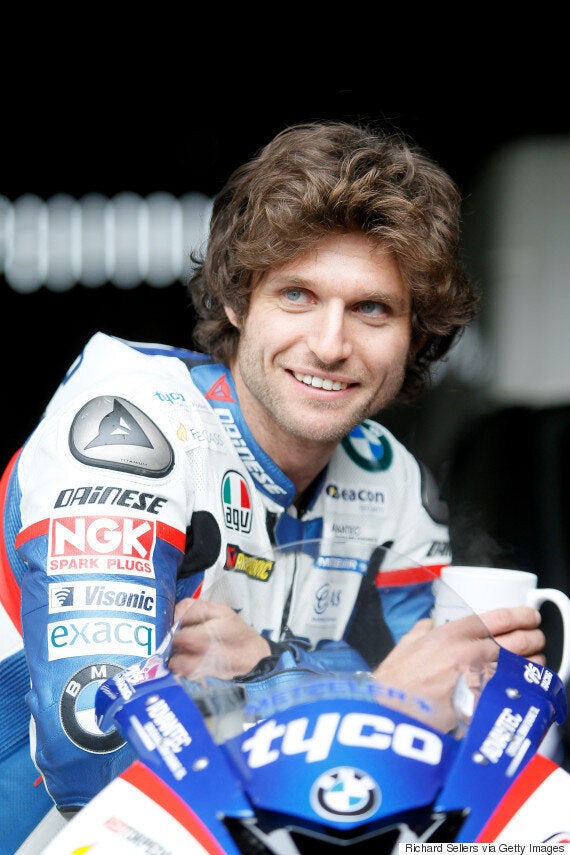 Possible 'Top Gear' Presenters