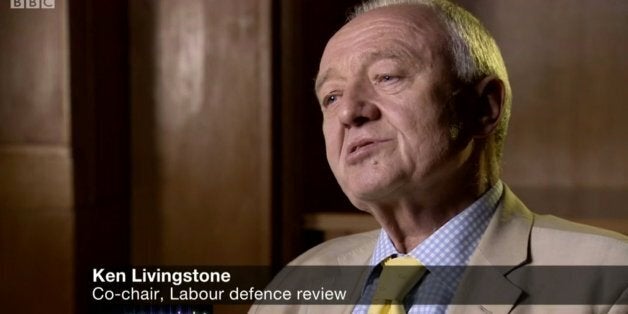 Labour's internal defence policy review could deliver its verdict on the renewal of Trident before an important Commons vote, leading to another damaging split in the party.
Ken Livingstone, who co-chairs the review put in place by Jeremy Corbyn, told BBC Newsnight on Wednesday evening he aims to produce a recommendation on whether or not Britain should keep its nuclear weapons "in 8-10 weeks".
The parliamentary vote on the so-called main gate decision on Trident, the point of no return, could come as soon as mid-March.
"We will desperately try and do it as rapidly as possible. We will focus on the Trident issue ahead of the rest of the defence review," Livingstone said.
Corbyn, who is opposed to Trident, is heading for a showdown with his MPs over the issue. At least three members of his shadow cabinet have hinted they could quit if the party adopts an anti-Trident position.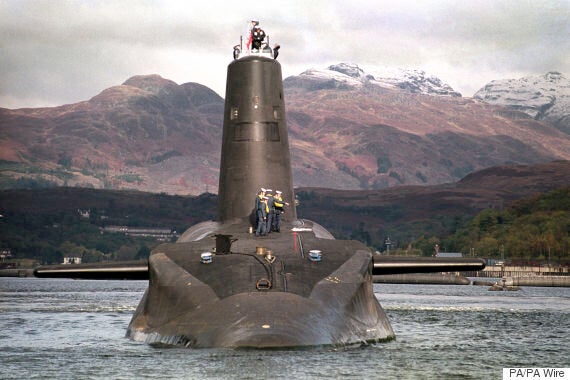 Corbyn's contentious reshuffle saw Trident opponent Emily Thornberry appointed shadow defence secretary in place of pro-renewal Maria Eagle.
Labour's official policy is to support the renewal of Trident. Changing the policy requires the approval of the party's conference in September.
Yesterday, one shadow cabinet minister said a free vote for Labour MPs on Trident renewal looked "inevitable" in order to avoid a formal split.
Jon Ashworth, who is a member of the ruling National Executive Committee, told the BBC: "We always try to get a collective position, we tried to get a collective position on Syria but we weren't able to and we had a free vote. That may well be the territory we are in. But these tend to be issues for the Chief Whip, the leader and the Shadow Cabinet as a whole to discuss.
Pressed if Labour could see a repeat of the Syria vote where Hilary Benn argued against the leader, he said: "It's probably not desirable, but I suspect it's inevitable."
His remarks come after it emerged that Britain's biggest union, Unite, was set in July to uphold its own policy of backing the nuclear deterrent's renewal.
Labour MP John Woodcock, whose Barrow and Furness seat includes the boatyards where the new submarines would be built, also told Newsnight that a row over Trident was futile because the project would go ahead regardless of his party's divisions.
He said: "Let's focus on something where we actually can make a difference for the people who desperately need Labour to be a credible opposition, rather than spending time tearing ourselves apart as a party for something which is going to happen anyway - there is a cast-iron majority in Parliament for this project to go past the point of no return.
"So no matter what Jeremy does, or even if he were to magic up a changed policy - which he won't - it's not going to make a difference to the fact that these submarines are going to be renewed."
Popular in the Community