A man who struggled to get around due to being overweight is preparing to walk his daughter down the aisle after losing an incredible 20 stone in just over a year.
Drew Donaldson, 62, lost almost two thirds of his body weight in just over a year, dropping from 34 stone down to a nimble 13st 10lb after following a LighterLife plan.
His weight loss has taken him out of his armchair and back on to the greens of Wilmslow Golf Club and even enabled him to take up yoga.
Drew said: "I have been carrying this weight around for eight or nine years and since I lost it not only have I been able to sign up to play golf again, but have had to reintroduce myself to friends and people down at the club, who didn't recognise me following the weight loss and are astonished."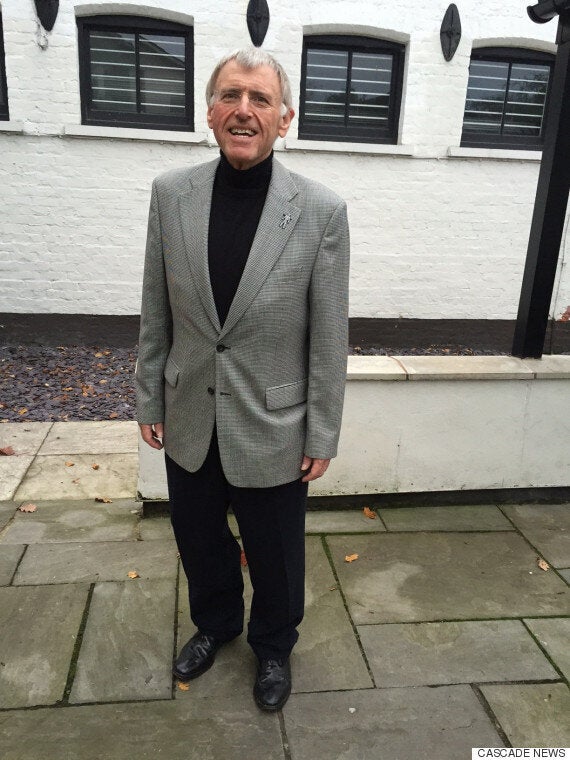 Drew who hails from the tiny fishing village of Buckie, Scotland, confronted his weight after retirement from a job as an operations manager in the oil industry and after recovering from breaking an elbow.
"At the time I was depressed because of a number of issues and used to comfort eat which meant I couldn't play golf and it rapidly became a downward spiral," he said.
"I couldn't walk anywhere, I was breathless. If I went shopping I had to park the car right outside the relevant shop.
"Even in my flat I didn't move about unless I had to. If I was going to the kitchen I'd think, 'Right, what do I need to get to save me having to walk back this way again later?' It was a case of restricting any movement as it caused me so much discomfort.
"I got to the point where I didn't care what I looked like and my health deteriorated with high blood pressure. I then got thinking about the money I put in my pension fund and about the large bucket list of things I wanted to do, but because of my size I began to realise I would not live long enough to do any of them."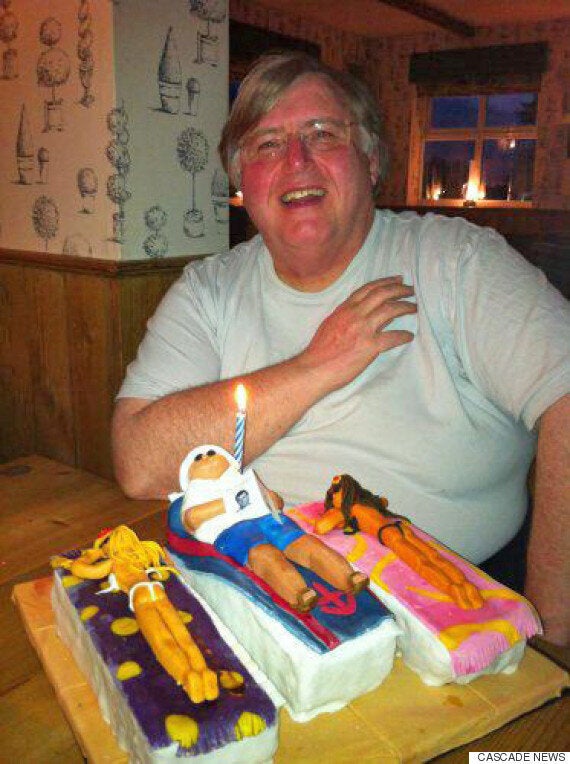 Drew before losing weight
After visiting his GP, Dr Jill Scott of the Kenmore Medical Practice, he was referred onto the LighterLife weight loss programme, which included a strict diet plus regular exercise.
Drew turned to the LighterLife diet which meant he swapped conventional food with four high-quality nutritious food packs - reducing his calorie intake to just 600 a day.
"As part of the programme, I was spending up to £70 a week on various meals and drinks but throughout, I remained very disciplined, focused and determined," he said.
"I honestly wasn't hungry. It was liberating not to be thinking about food all the time. As the weight came off so my physical restrictions fell away, one by one.
"Suddenly I'd think, 'Hey, I'm walking and I'm not out of breath. Hey I can tie my own shoe laces, now. Wow, my seatbelt fits and my belly isn't brushing up against the steering wheel anymore.' It was really exciting and spurred me on."
Drew offers advice to those who might be thinking about losing weight: "If my story can help one single person to lose weight like I did it's worth me sharing it.
"I would say be selfish and do it for yourself and do it to improve your health, which in my case was a wake-up call.
"Losing the weight has given me hope and given me a future."
Drew has been helped in his endeavour by eldest daughter Chloe, 32, who has also managed to lose more than four stone ahead of her wedding in June.
"After the birth of three children, the next most important occasion is their wedding day and I am well chuffed to be able to take Chloe down the aisle without getting out of breath!
"To celebrate my weight loss my counsellor, Carol, and daughter, Chloe, secretly set up a meeting with LighterLife Ambassador Denise Welch. She popped into my local LighterLife premises to congratulate me on my achievement. It was great. She's so down to earth, a really lovely lady."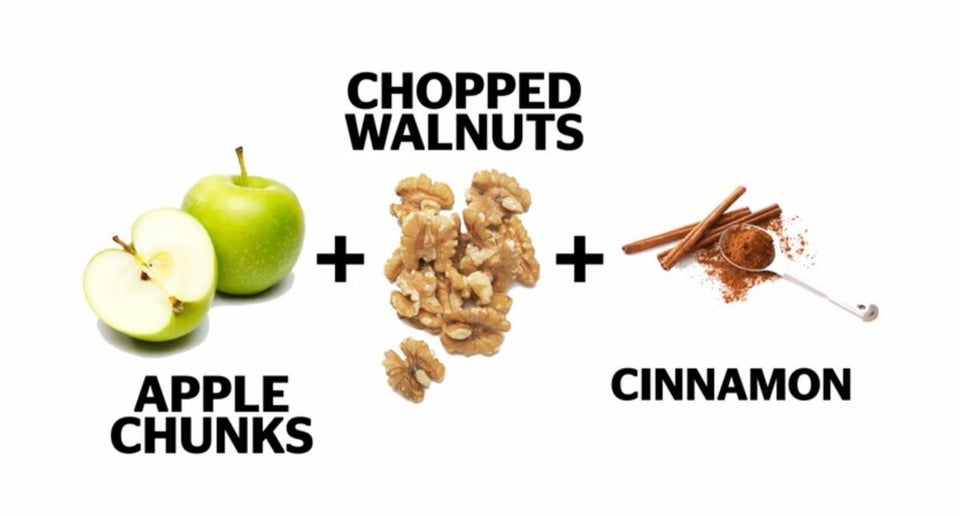 12 Foods For Weight Loss