In the world of fitness footwear trainers face little competition, but that hasn't always been the case.
For much of the last 100 years women have worn heels to work out, as demonstrated in the '100 Years of Workout Style' video from MODE and Blogilates founder Cassey Ho.
The video kicks off in 1910 when women would work up a sweat in collared blouses, maxi skirts and heeled ankle boots.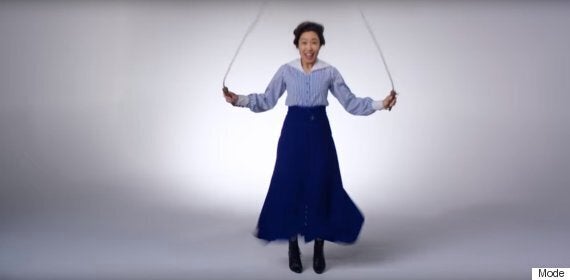 Heels made way for a slightly more practical onesie and flats in the 1930s - although the shoes on show would have offered a distinct lack of support.

Heels were back in the 1940s and remained the fitness footwear of choice for the next two decades.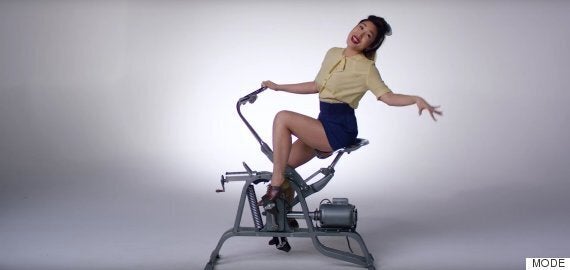 From the 1960s work out outfits started to look a more like the sportswear we know today, with lace up sneakers and t-shirts, and the 1970s saw the birth of the leotard.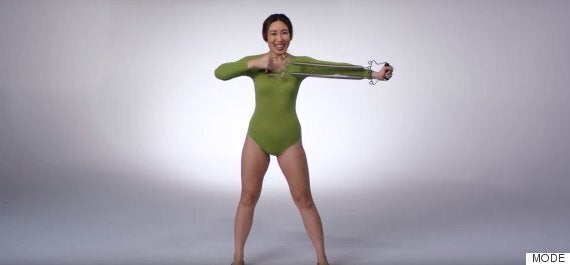 But of course it was the 1990s that took the lycra to the limit with this Mr Motivator inspired get up.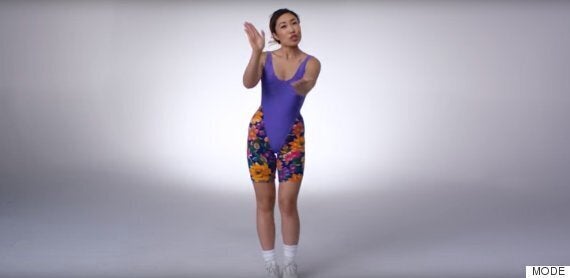 Watch the video above to see 100 years worth of fitness outfits in all their glory.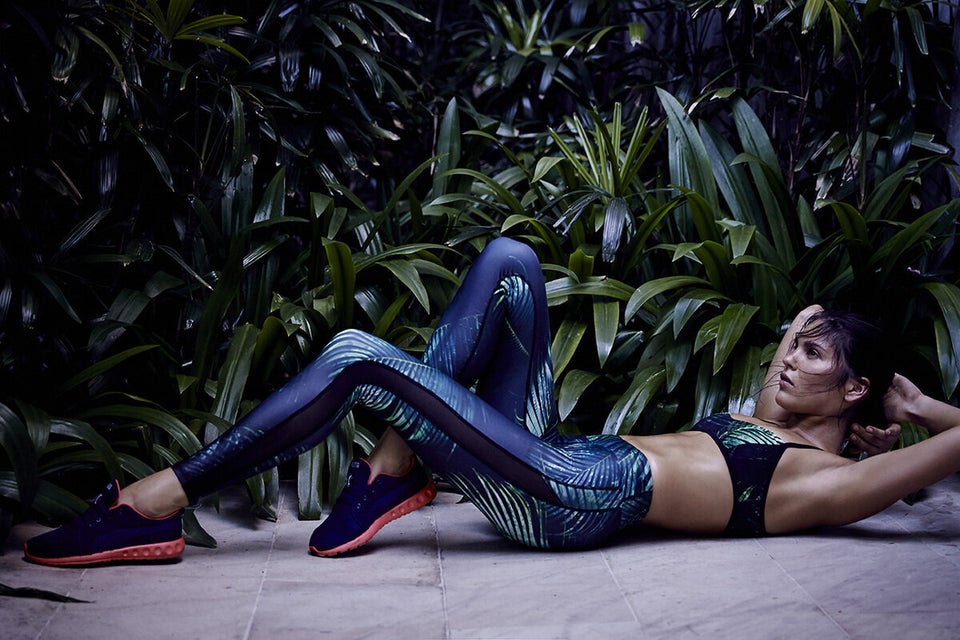 Best Fitness Gear January 2016
Related