Alan Rickman kept a brave, smiling face on his private battle with pancreatic cancer, it has been reported.
The 'Harry Potter' star, who died aged 69 on Thursday morning in hospital, is reported to have suffered a stroke, before his diagnosis of an aggressive pancreatic cancer, according to an American entertainment writer.
Roger Friedman wrote in Showbiz 411 that Alan Rickman paid a visit to New York in December, during which time he told close friends of his illness. Roger added that the 'Die Hard' star had suffered a suspected stroke in August, which led to his diagnosis.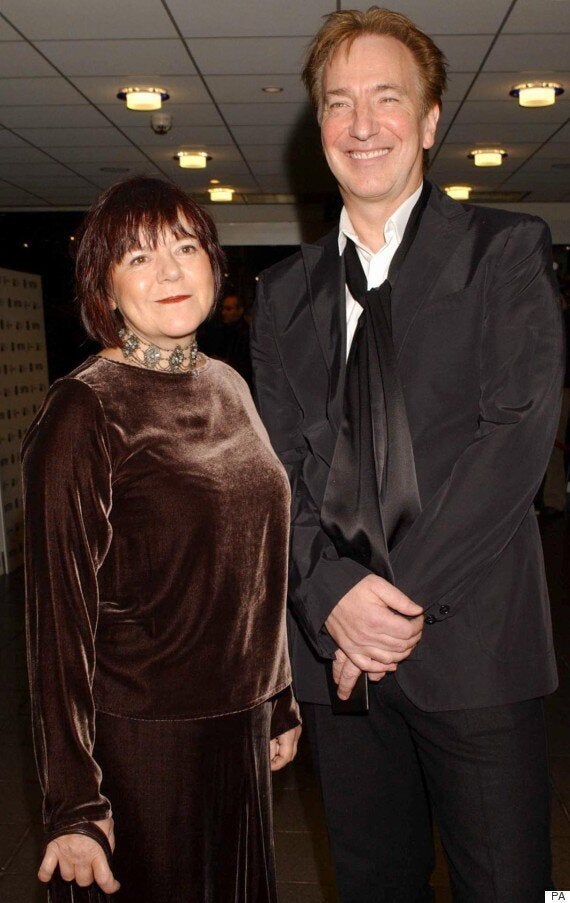 Alan Rickman with longtime partner Rima Horton - the pair secretly married in 2012 after decades together
The Daily Mail quotes neighbours of Alan and his wife Rima, who have expressed their shock at the news of his death, because he looked constantly happy and healthy when they saw him in the weeks before Christmas, with one local quoted: "He always smiled and said hello when I saw him. I saw him before Christmas and he looked normal. I had no idea about the cancer."
The charity Pancreatic Cancer Action said in a statement: "We were very sad to hear that one of Britain's most popular actors, Alan Rickman, passed away after a short battle with pancreatic cancer.

"Our thoughts are with all this friends and family at this very sad time."
Stars of stage and screen joined Alan Rickman's fans yesterday in paying tribute to the English actor, following his death yesterday morning.
Daniel Radcliffe wrote that his 'Harry Potter' co-star was "undoubtedly one of the greatest actors I will ever work with. He is also, one of the loyalest and most supportive people I've ever met in the film industry". Read Daniel's full moving tribute here...
She wrote yesterday: "Alan was my friend and so this is hard to write because I have just kissed him goodbye.
"What I remember most in this moment of painful leave-taking is his humour, intelligence, wisdom and kindness. His capacity to fell you with a look or lift you with a word." Read Emma's full tribute here...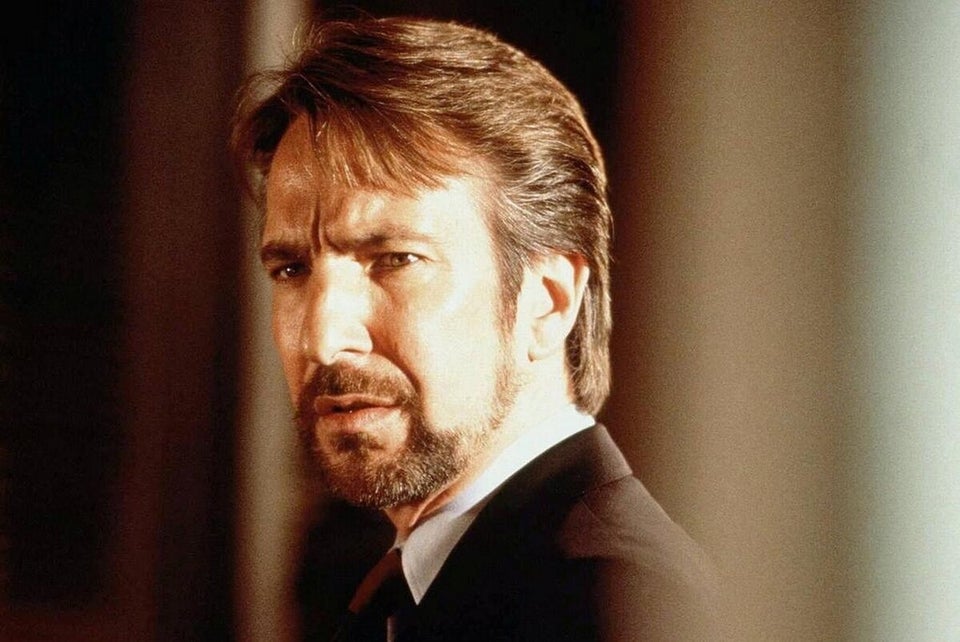 Alan Rickman(1946 ~ 2016)