'Celebrity Big Brother' housemates Stephanie Davis and Jeremy McConnell Cooke appeared to share a snog at the end of Thursday night's episode.
READ MORE:
The two have been growing increasingly close during their time in the 'CBB' residence, with other members of the house also commenting on their flirting.
Unfortunately, their growing closeness is rather soiled by the fact that Stephanie has a boyfriend on the outside, and has been crying over how he'll perceive her relationship with Jeremy.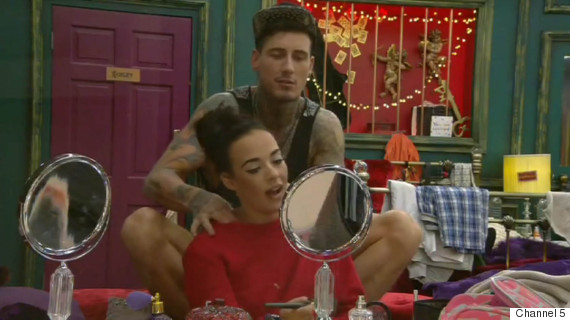 Stephanie and Jeremy
On Thursday, she was shown claiming that 'CBB' had "ruined her relationship", after showing the group a clip of Jeremy saying he thinks he and Stephanie were "obviously more than friends".
However, after crying in the Diary Room about how she wanted to leave the 'CBB' residence altogether, Stephanie then retreated to Jeremy's bed, where she briefly disappeared under the covers, and appeared to share a snog with him for a few seconds.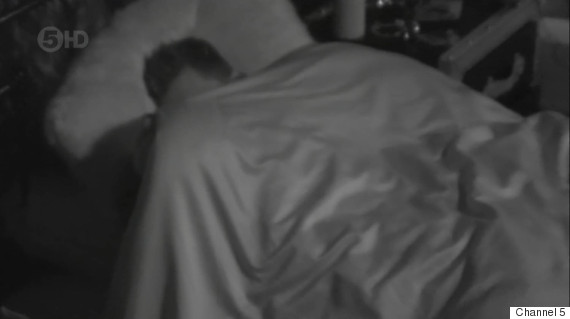 What's going on here, then?
Since Stephanie's entrance into the 'CBB' house, her boyfriend, Sam Reece, has been tweeting about her, announcing earlier this week that he was withdrawing his support for her.
Following this, he later clarified that he hadn't dumped her completely, but would have to talk to her in person before making a decision.
Stephanie and Jeremy's potential kiss situation on Thursday night was largely overshadowed by Megan McKenna, who threw a drunken strop so shocking that security had to be brought into the house to calm her down.
'CBB' later confirmed that Megan received an official warning over her behaviour.
Find out which 'CBB' housemate is to become the second evictee in Friday's live eviction, kicking off at 9pm on Channel 5.
LIKE US ON FACEBOOK | FOLLOW US ON TWITTER