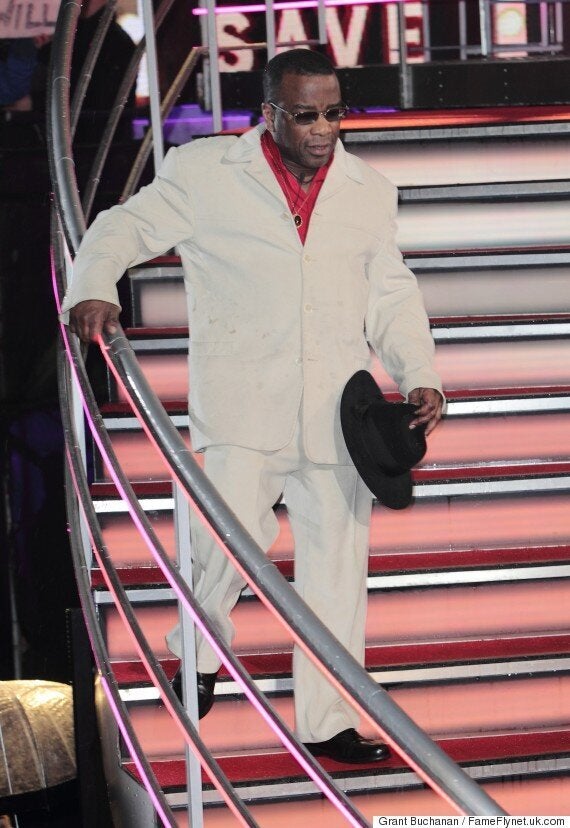 Winston McKenzie, leaving the 'CBB' house
During his time in the 'CBB' house, Winston rubbed his housemates up the wrong way when they discovered comments he'd previously made comparing adoption by same-sex couples to "child abuse".
"I stand by what I said. I do not regret speaking my personal opinion. However, if it was in my personal opinion people feel offended or indeed hurt, then I do apologise in that respect."
Another housemate is set to leave the 'CBB' house in Friday night's live eviction, which kicks off at 9pm on Channel 5.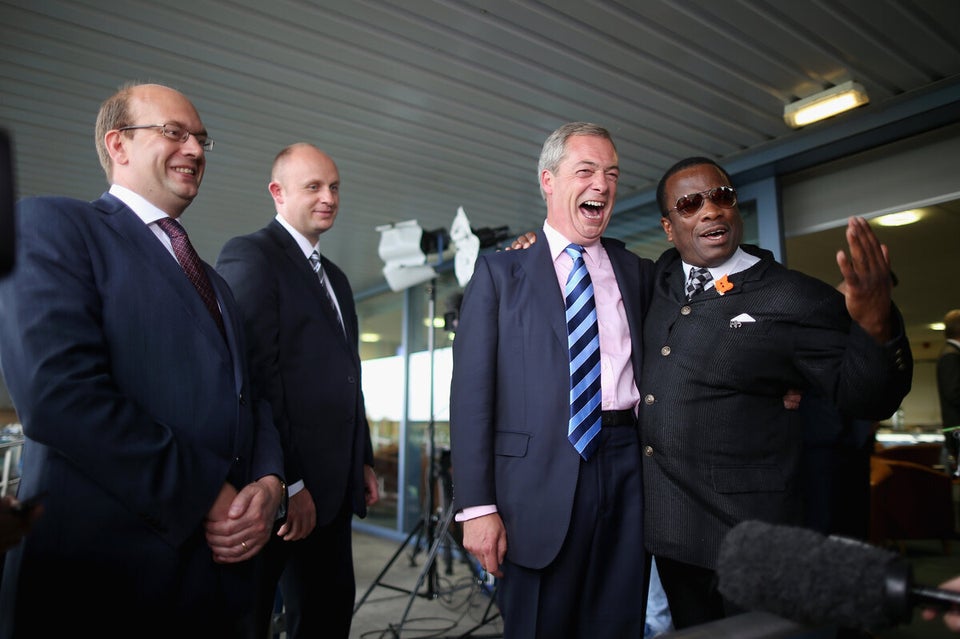 Winston McKenzie's Controversial Moments