'Celebrity Big Brother' bosses knew they were in for controversy when they signed up politician Winston McKenzie, and during Tuesday night's live launch, he'd upset viewers before he'd even set foot on the stage.
Winston, who was formerly a member of UKIP before joining the English Democrats, was met with a severe backlash online, over comments he made about gay people during his pre-recorded opening VT.
When quizzed about how he would react if he had to share the 'CBB' house with a gay man, he remarked: "How would I deal with a homosexual in the house? I guess I'd just be standing with my back against a brick wall."
Winston McKenzie on his way into the 'CBB' house
His comments meant he was quickly pulled apart by 'CBB' viewers on Twitter before he'd even set foot in the house, with fans of the show criticising his "homophobic" opinion.
Viewers also took the opportunity to criticise Channel 5 for including him in the series at all when he had voiced such views, pointing out that he'd be reprimanded for such a comment had he made it inside the house.
'Celebrity Big Brother' continues on Wednesday night, at 9pm on Channel 5.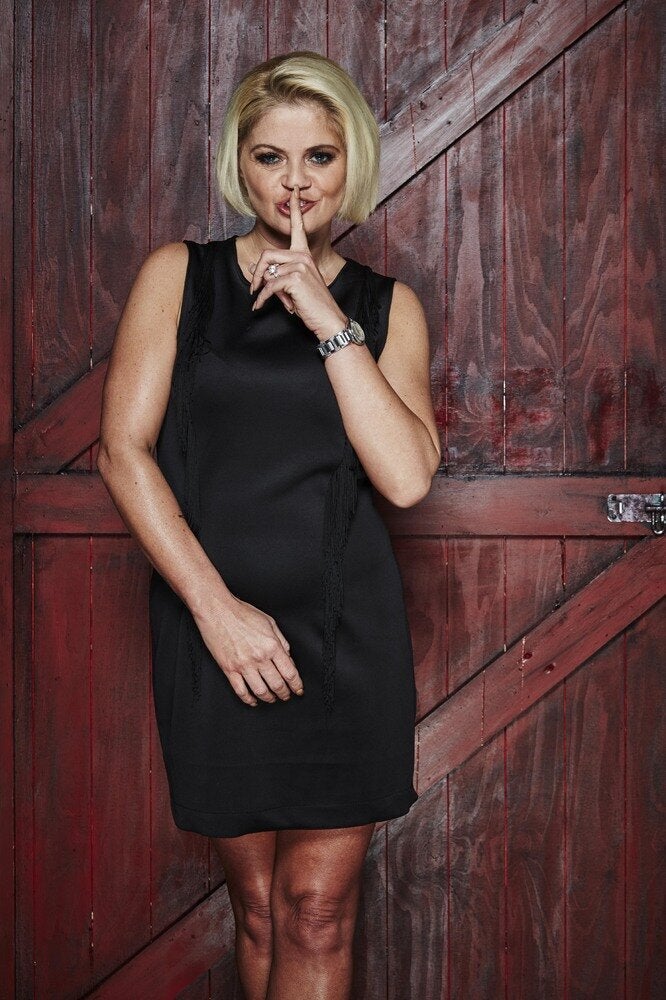 Celebrity Big Brother 2016 Housemates
Related