Eight weeks ago I was a slave to sugar.
I'd crave cereal with a large squirt of honey on top for breakfast, then would reach for the biscuit tin throughout the day just to soften the blow of the inevitable sugar crash.
By the time 5.30pm came around I'd often feel so shattered that the only way I'd make it to an exercise class after work was by downing a drink filled with, you guessed it, more sugar.
Clearly I was going to need a diet reboot, but I also needed help figuring out how to do it. Deciding the recipe book route wasn't going to work, I tried a food delivery service - Fresh Fitness Food (FFF).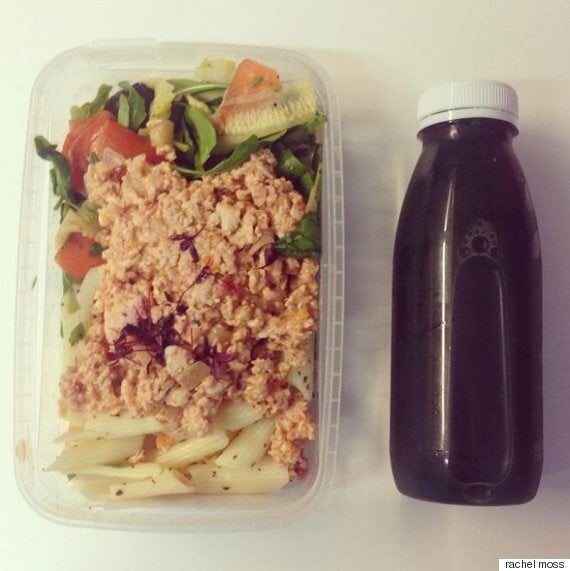 FFF provide customised, chef-prepared meals that are delivered straight to your home or work each day.
There are six different packages; I opted to try the Lifestyle package which is designed to make "healthy eating and structured dieting a part of your lifestyle".
When signing up I was required to fill out an online form detailing my height, weight, allergies and how many hours of exercise I completed in the average week.
Next, I was required to tell the team about my expectations for the plan and what results I wanted to see.
I gave the FFF team one challenge: to make me feel energised, without relying on sugar binges.
At 5ft 7inch and around 8.3 stone, I made it very clear that this plan was not about weight loss for me. My main priority was to feel less like a zombie, and if that meant I felt energised enough to do an extra dance class per week, that was an added bonus.
A few days later my first FFF delivery arrived at the office and I was slightly overwhelmed by how much food a person of my size was expected to eat.
Our security guard (who also moonlights as a rugby player) joked that he wouldn't even be able to finish the portions set out for the day.
An average day of food looked like this:

Meal 1

Gammon, free range egg white and spinach fritatta

Kcal: 478.12 Pro: 43.88g Carb: 32.08g Fat: 19.36g

Meal 2

Steamed pear and chocolate pudding

Kcal: 219 Pro: 23g Carb: 27g Fat: 2g

Meal 3

Harrisa marinated tender chicken with squash and almonds

Kcal: 595.90 Pro: 75.84g Carb: 42.57g Fat: 13.58g

Serve with nut pot

Kcal: 216 Pro: 4g Carb: 5g Fat: 20g

Meal 4

Thai red beef curry with fresh thai vegetables

Kcal: 458.62 Pro: 51.07g Carb: 36.94g Fat: 11.84g

Juice

Kale, spinach, apple, lemon, parsley, celery, cucumber and spiralina juice

Kcal: 40 Pro: 2g Carb:8g Fat: 0g
Determined to write an honest review of the package I forced down the majority of the food on day one. By day two I felt like I'd eaten three Christmas dinners in a row.
I was so full that as I stood swaying on the train to work on day three, I genuinely feared I might vomit on my fellow commuters.
Instead of feeling energised I felt too full to move and knew I wasn't going to make it to the end of my two-week trial if I didn't cheat a little.
From then on I ate about two thirds of each meal - more food than I would normally consume in a day, but not enough to make me feel uncomfortably full.
Once I stopped shovelling food I didn't want into my mouth I started to realise how tasty the meals really were. The meat was clearly high quality and the veg was fresh without fail.
The lemon, herb and pink pepper crusted-chicken with purple veg and a side of fresh avocado guacamole was a particular highlight.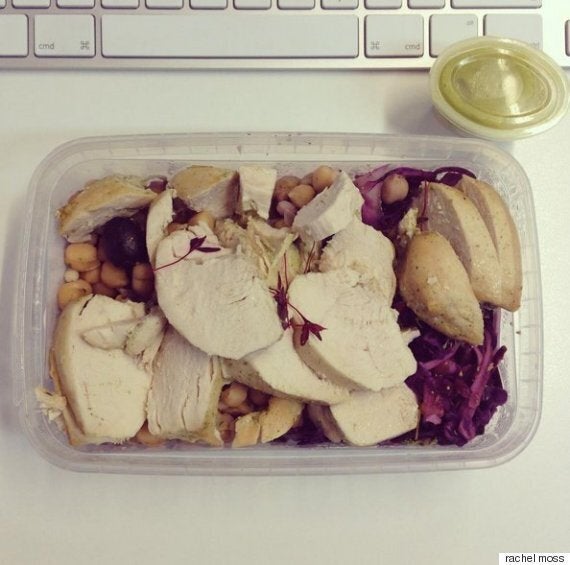 Unfortunately the green juices were just a step too far for me, a woman with a perpetual sweet tooth.
But to my own surprise, I wasn't tempted by the lure of Maryland cookies in my colleague's desk drawer.
By the end of week one I was heading off to the gym after work with a spring in my step, without an energy drink in sight.
The plan was clearly having a positive effect on my body, but I knew it wasn't something I could keep up long term.
The biggest downside of FFF has to be the price. The packages start from £24 per day, meaning a week's worth of food will set you back at least £168 per person.
Considering the amount of food I was wasting/handing out to colleagues, I would be more inclined to recommend the packages if they were half the size and half the price.
Although the majority of the meals were tasty, by the end of my trial I was also craving food with a bit of crunch. Microwave meals may be convenient, but by their very nature they tend to suit food of a casserole-like consistency.
I was excited to receive granola one day for breakfast (a welcome break from chicken and eggs) but as it was covered in yoghurt it still lacked the texture I really wanted.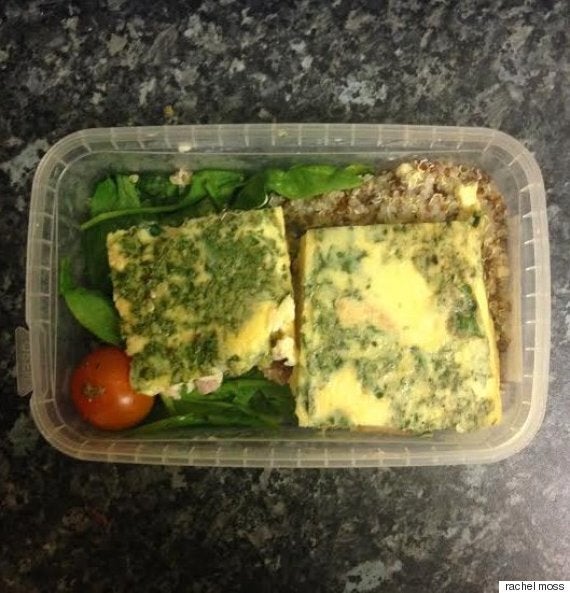 Despite my mixed feelings about FFF I learned a few valuable lessons during my trial that I have carried forward with me in the weeks since.
The protein-heavy breakfasts made me feel ready to seize the day and although I won't be grilling chicken at 7am any time soon, I have finally ditched the sugar-heavy cereal.
Instead, I tend to eat porridge, eggs or avocado before work and really feel like my morning productivity has benefited.
If I know I'm going to an exercise class after work, I'll also make the effort to cook some extra chicken the night before and bring it in for lunch.
FFF isn't a food plan to stick to for life. But if you're looking to break some old habits and create a few healthier ones in their place, a short trial is a great place to start.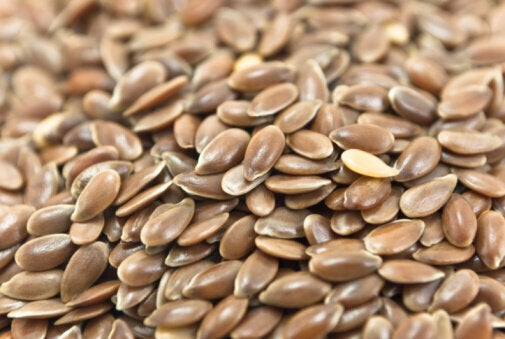 30 Superfoods To Try In 2016