Finding a good pair of tights can be a life-long quest. A fashion staple so often fraught with perils... too loose, too itchy, those digging-in waistbands.
But one London-based brand claims to have changed the hosiery game. Heist make soft, seamless, high-waisted tights with a thread count to put Egyptian cotton sheets to shame.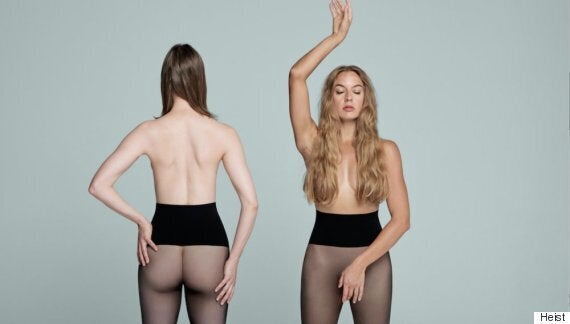 Heist tights are invisible under clothes (no more front seams poking through body con dresses) with their only seam, at the toes, sewn at the base of the foot rather than uncomfortably meeting at the tips of your toenails.
Their 5000-plus thread count makes them silky, yet strong, and their hand-sewn waistbands contour the body in all the right places.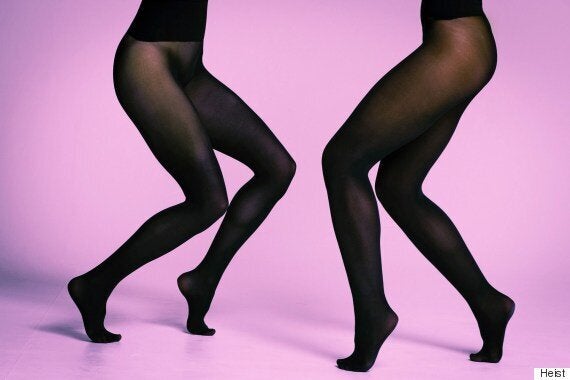 So far, the tights come in one colour - black, naturally - and are available in 30 or 50 denier with a choice of two waist bands.
The 'Low' style sits comfortably round the hips, while the 'High' is designed for those wanting a bit of extra support around the stomach.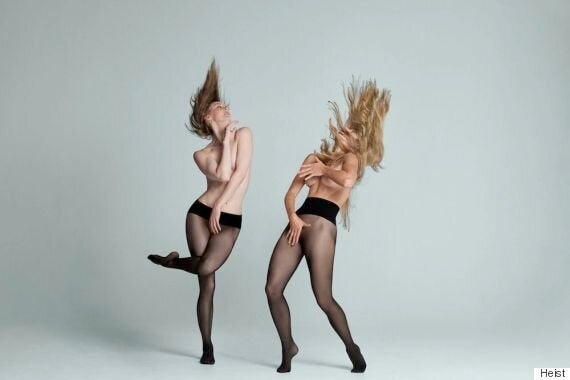 The tights themselves aren't the only things Heist creator Edzard van der Wyck has given a much-needed modernisation, he's also taken a fresh approach to the way they're advertised.
Tired of the out-of-date imagery, the brand aims to show women's bodies in empowering ways in its publicity material.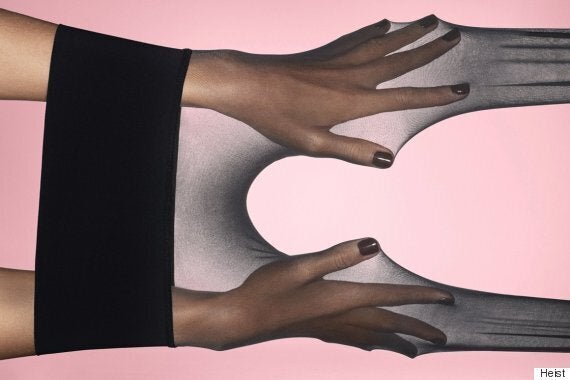 So how does Heist live up to the hype? I tried a pair of the 50 denier, high waisted style and was impressed.
The thick waistband really does smooth your body in all the right places and even gives a nicer shape than my 'control' tights collection.
They roll on, with no snags and simply make legs look expensive. Priced from £19 to £22, you would hope so really.
My only gripe is the denier thickness available - as lovely as they are, we do have the small matter of British weather to contend with. Heist, if you're listening, start selling in an 80 (or dare I say 100 denier) and you've got a customer for life.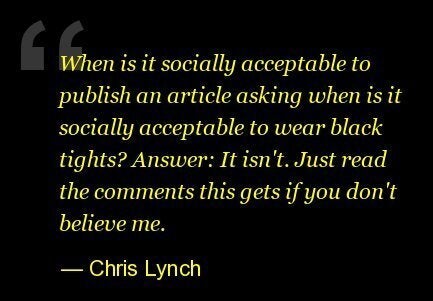 When Is It Socially Acceptable To Wear Black Tights