Hillary Clinton has given a hint during the last Democratic debate that talks between the US Government and Silicon Valley companies over personal encryption could be progressing further than people first thought.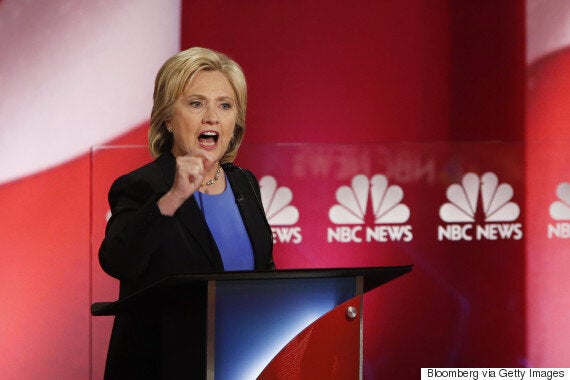 When NBC's Andrea Mitchell suggested that Silicon Valley had flatly refused to cooperate with the US Government's requests to ease up on its defense of encryption Clinton simply replied: "that is not what I've heard... let me leave it at that."
That might not seem like much but the comment has far-reaching implications for both privacy advocates in the US and here in the UK.
Silicon Valley has generally held the view that the public's privacy is absolutely paramount, insisting that it would never hand over a 'key' which would allow government agencies to access encrypted messages sent between people over services such as iMessage and WhatsApp.
This effectively would allow the government to say that it wasn't banning encryption, but that it would be asking for a 'back door' into people's private messages.
Luckily for many of us, the services we use are provided by companies based in the US, which means they're under no lawful obligation to hand that information over.
That could however no longer be the case if talks between the US government and Silicon Valley companies were progressing enough to include highly regulated access to end-to-end encrypted messages.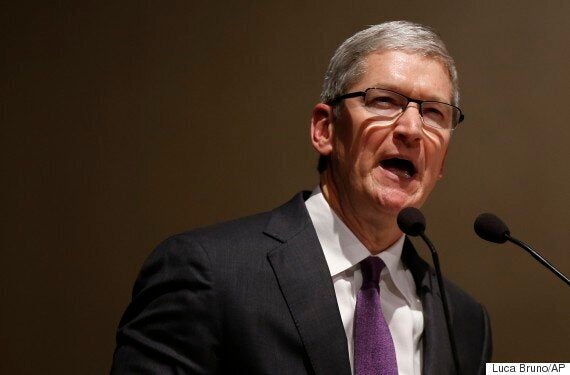 Apple CEO Tim Cook has long been an advocate of end-to-end encryption.
The problem, as with much of this, is that until the talks are completed it's all mostly speculation. Clinton has remained remarkably tight-lipped about the talks while on the other side Apple CEO Tim Cook has been an almost constant voice in favour of end-to-end encryption warning that handing over a 'key' to governments would have 'dire consequences' for the public.
Indeed in the UK, Apple actually submitted an eight-page report which outlined the company's concerns regarding the IPB and the implications it could have for personal privacy.
The talks in the US aren't just about opening up the public's private messages though, a leaked briefing document reportedly obtained by The Intercept hints at the government looking to recruit Silicon Valley companies in the PR battle against ISIS.
"The United States recognizes the need to empower credible non-governmental voices that would speak out against ISIL and terrorism more broadly both overseas and at home.
However, there is a shortage of compelling credible alternative content;"
It goes on to request "the private sector to consider ways to increase the availability alternative content. Beyond the tech sector, we have heard from other private sector actors, including advertising executives, who are interested in helping develop and amplify compelling counter-ISIL content."