A fashion brand has unveiled a campaign with a difference this month and made history in the process.
Proving style has no age limit, JD Williams organised a photoshoot - titled 'Fashion Begins At Fifty' - where everyone in front of and behind the camera was over 50-years-old.
This is the first time an entire fashion shoot crew has consisted of all women, all over 50 - who worked together to produce the stunning images showcasing the online retailer's spring/summer 2016 collection.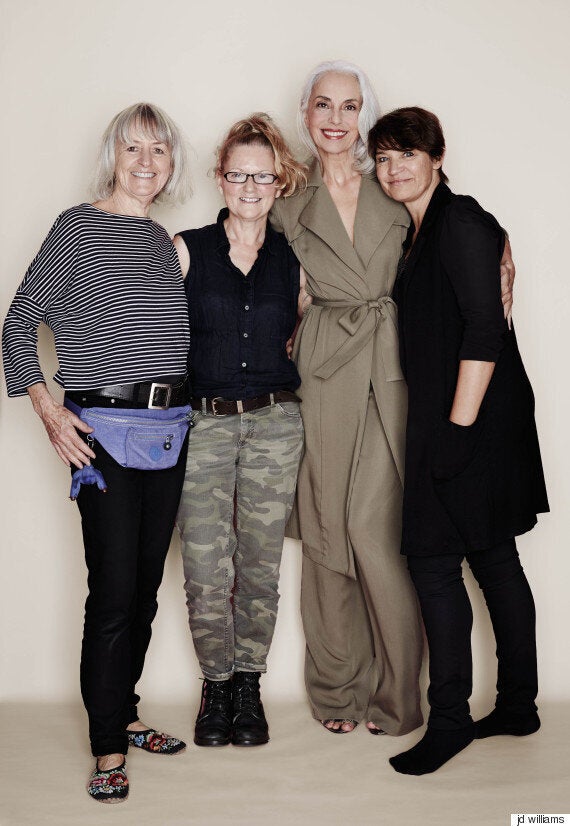 The shoot team consisted of stylist Caroline Baker, grey-haired model Yazemeenah Rossi, hair and makeup artist Charlie Duffy, and photographer Wendy Carrig.
JD Williams recently commissioned a YouGov survey of 2,000 women over the age of 50, which found that 58% of women in this age group feel the high street only caters for younger generations and three out of five women over 50 feel unrepresented in the media - but JD Williams is hoping to change the market, turning the tables on the industry's use of younger models to promote clothes to older women.
And seems a smart decision - recent research by Saga revealed that the over 50s market is one of the most rapidly growing sectors. The 'Grey Pound' is worth a staggering £320bn a year and over 50s account for around 47% of all consumer spending.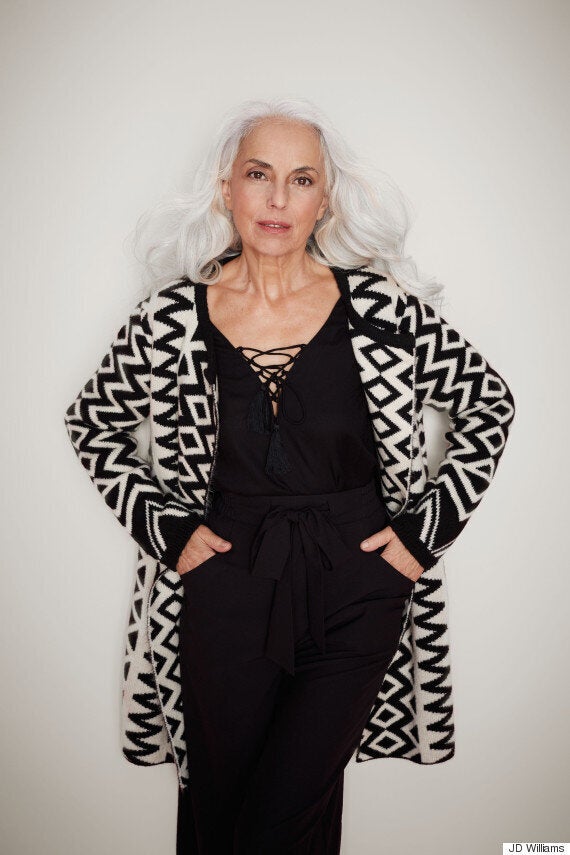 Angela Spindler, CEO of N Brown Group, (which owns JD Williams) said: "Through our Spring Summer 16 look book, we wanted to address the lack of women over fifty used in adverts and promotional material.
"This age group is at the heart of everything JD Williams represents. It's about time we saw more over fifty reference points for this customer. I am delighted with the results."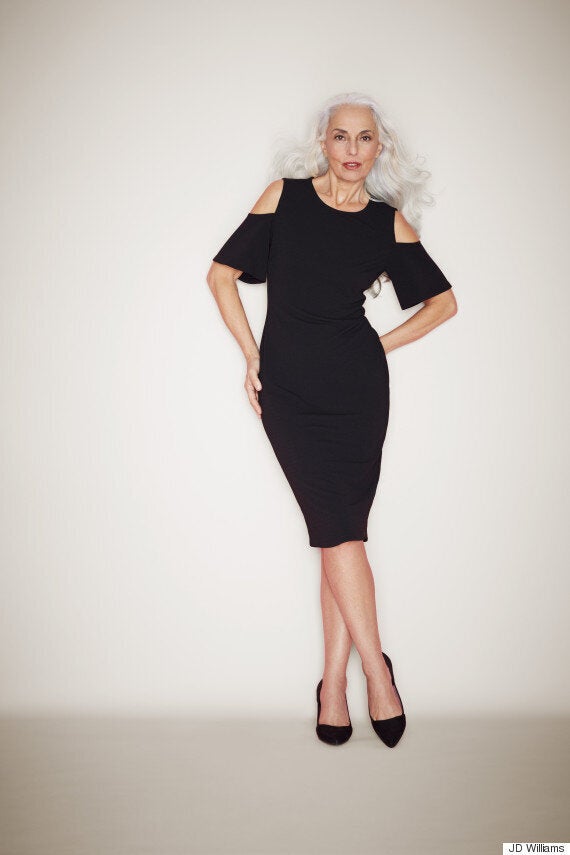 Caroline Nokes, MP for the All Parliamentary Group on Body Image also commented on the campaign: "JD Williams have positioned themselves as leaders in promoting confidence no matter what your age", she said
"Helping women to feel positive about their body image is a challenge that spans across all ages and JD Williams are pioneering a number of great methods to show the over 50s that they haven't been forgotten."
See the incredible campaign in full below: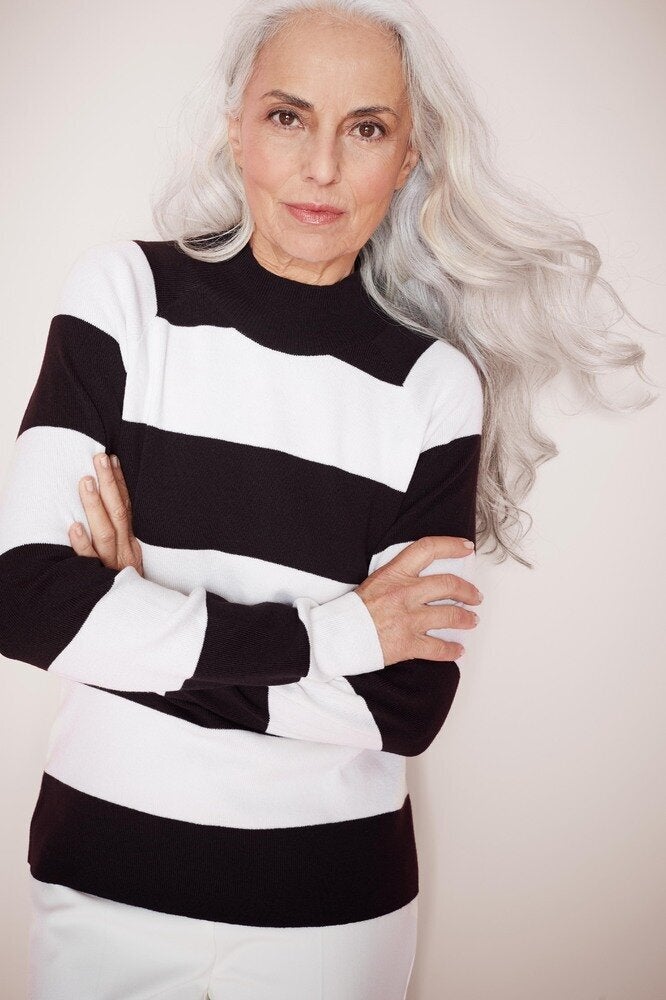 JD Williams 'Fashion Begins At Fifty'
The SS16 collection is available in January from jdwilliams.co.uk, priced from £18 for a lace up blouse to £65 for a suede jacket.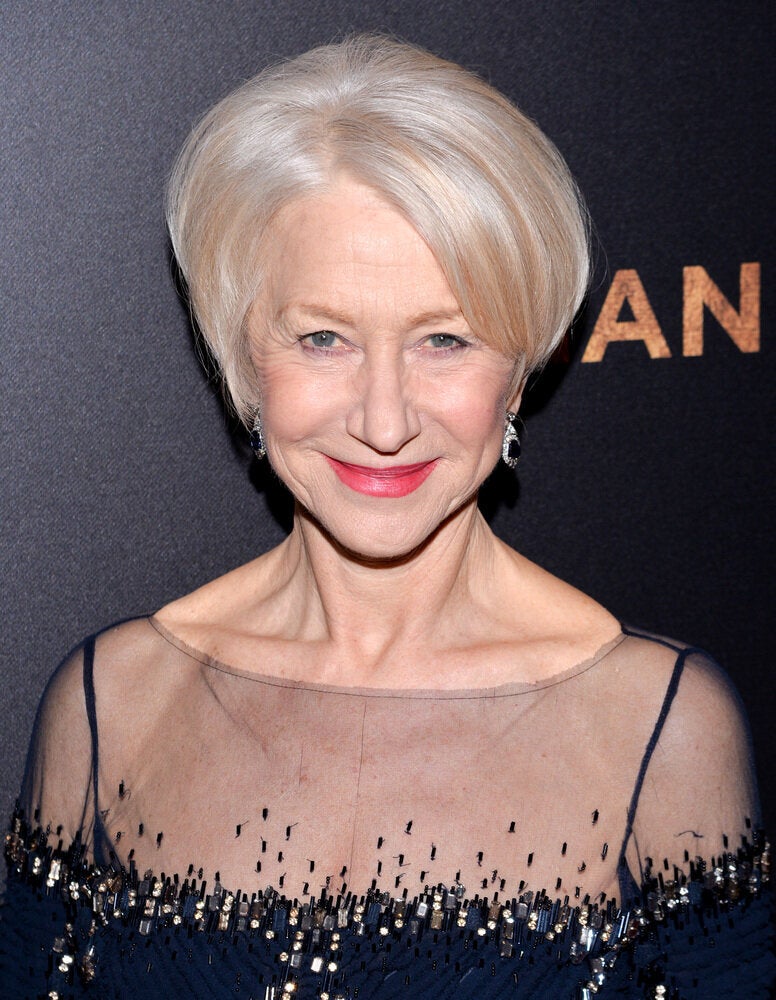 Brands Whose Celebrity Spokesmodels Are Over 50