The star hasn't exactly had an easy time during the current series of 'CBB', and in Monday night's show, viewers saw the star once again go to the diary room and discuss leaving with Big Brother.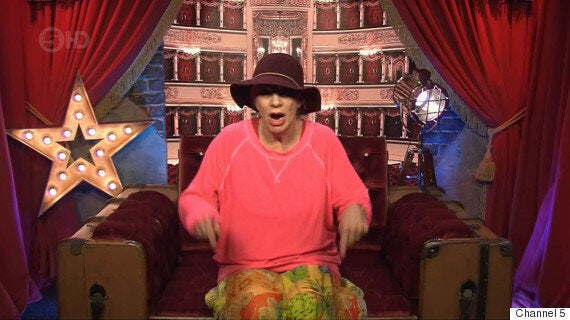 After banging on the diary room door, an agitated Angie sat down, declaring: "Get me a car, and let me get gone. If you wanna be cheap just get me an Uber.
:"You did it, you cracked me. It was all going to be peachy before you decided to have another one of your parties where you inebriate those people so I can't get any sleep.
"Get me my shit! I am not staying here another minute. Get me out of here now!"
This isn't the first time Angie's threatened to leave, and if she did go she wouldn't be the first, following Jonathan Cheban and David Gest's early departures.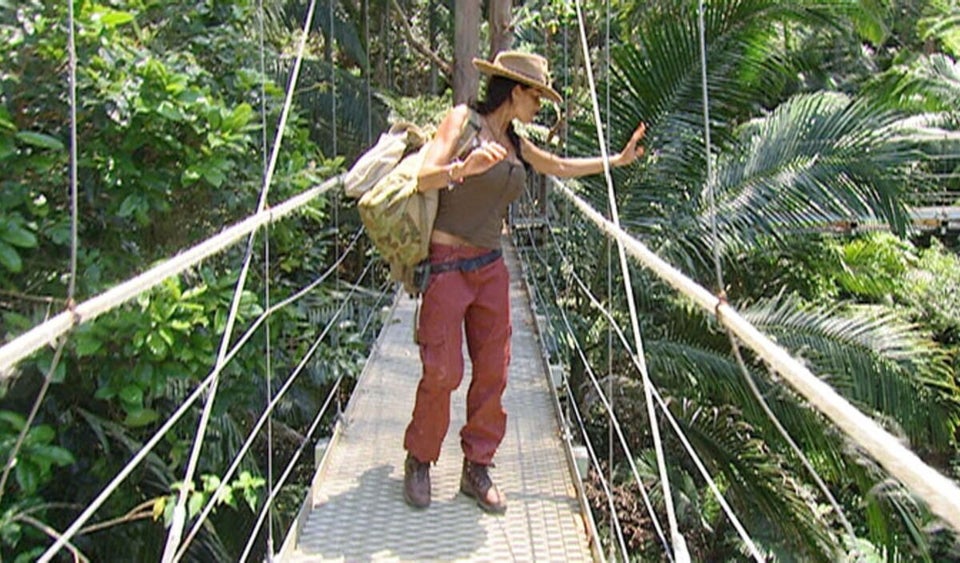 Reality TV Walk-Outs