The actor, best known for his role in sitcom 'Two And A Half Men', opened up about the diagnosis on US show 'Dr. Oz' and detailed his "manic" episodes.
"I've been 'described' or 'diagnosed' by enough people that I guess at some point you have to take a look at it," he told Dr Mehmet Oz, explaining that his episodes were brought on by drink and drugs.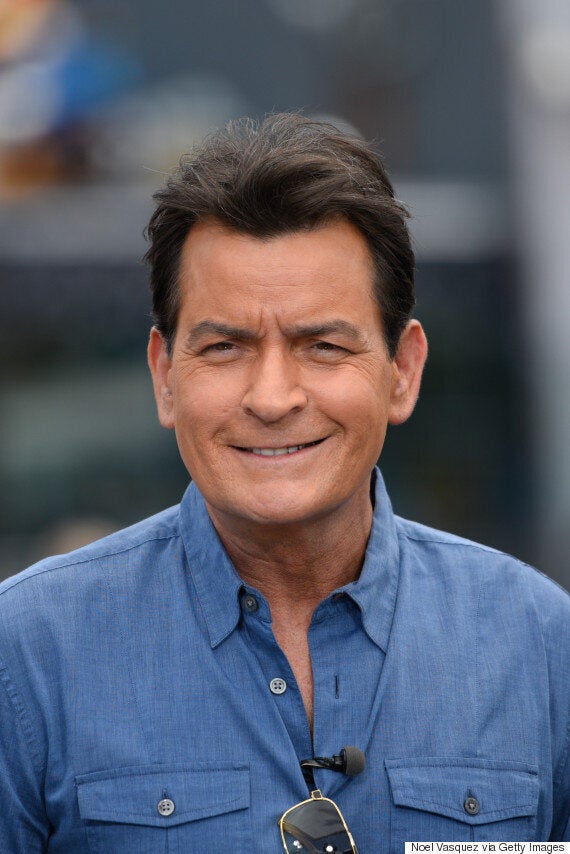 "Manic behaviour is usually in the throes of deep partying, deep substance abuse and drinking. It doesn't really happen when I'm not doing. It has never really reared its head."
Of his episodes, Charlie continued: "They've always seemed normal to me. That's as honest as I can be. I've just accepted it as part of my make-up."
He added that he does not currently take medication, but would "certainly consider" it.
On a previous episode of 'Dr. Oz' he said: "I've been off my meds for about a week now. Am I risking my life? Sure. So what? I was born dead. That part of it doesn't faze me at all."
However, the treatment, given by a doctor not licensed to practice medicine in the US, was unsuccessful, with Charlie adding: "I know this is an experiment, that I took a stroll down a different path.
"But yeah, I'd been non-detectable and checking the blood every week, and then found out that the numbers were back up."
His manager, Mark Burg, has since told People magazine that he immediately resumed taking his medication, after being given the "disappointing" results.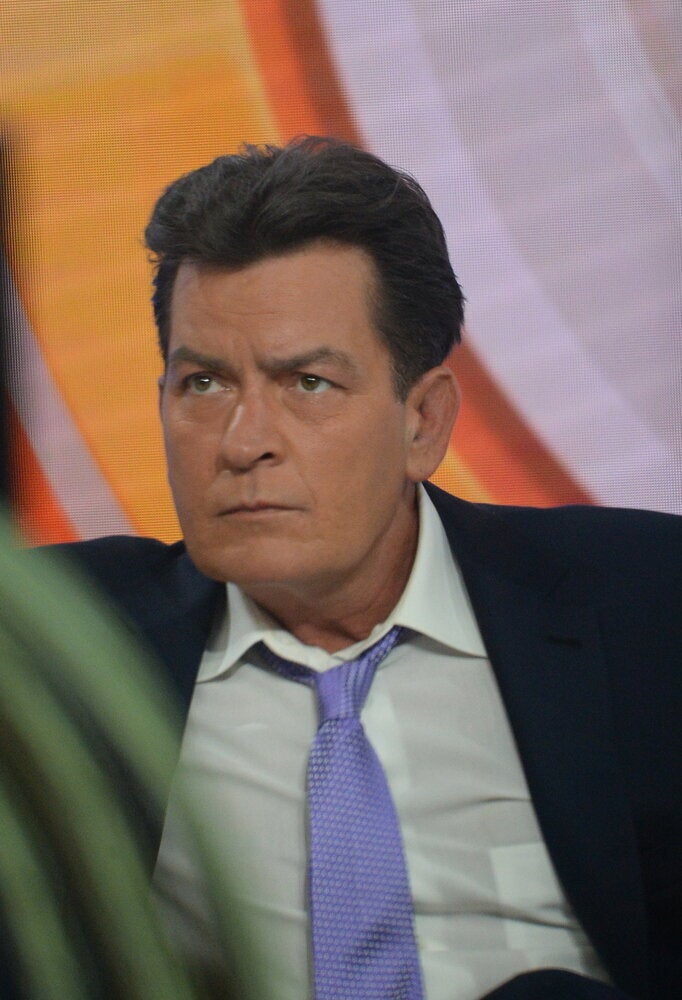 Charlie Sheen
Popular in the Community