Charlie Sheen has resumed taking his HIV medication, after briefly stopping to explore other treatments, his manager has confirmed.
During an appearance on 'The Dr Oz Show' this week, Charlie admitted that he'd stopped taking his medication, while seeking alternative treatments in Mexico.
He explained: "I've been off my meds for about a week now. Am I risking my life? Sure. So what? I was born dead. That part of it doesn't faze me at all."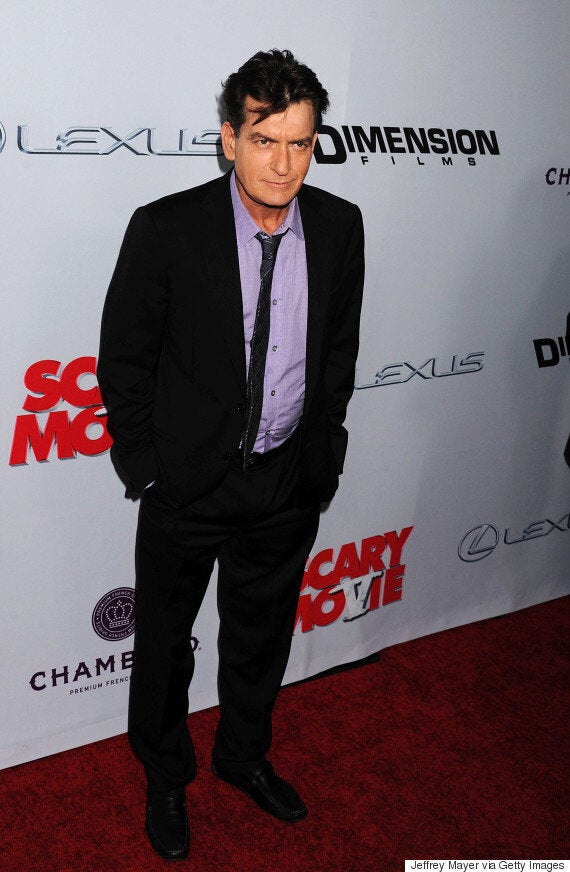 However, the treatment, given by a doctor not licensed to practice medicine in the US, was unsuccessful, with Charlie adding: "I know this is an experiment, that I took a stroll down a different path.
"But yeah, I'd been non-detectable and checking the blood every week, and then found out that the numbers were back up."
His manager, Mark Burg, has since told People magazine that he immediately resumed taking his medication, after being given the "disappointing" results.
Charlie first confirmed that he was living with HIV during an interview on US TV in November last year, following weeks of speculation.
"It's a hard three letters to absorb."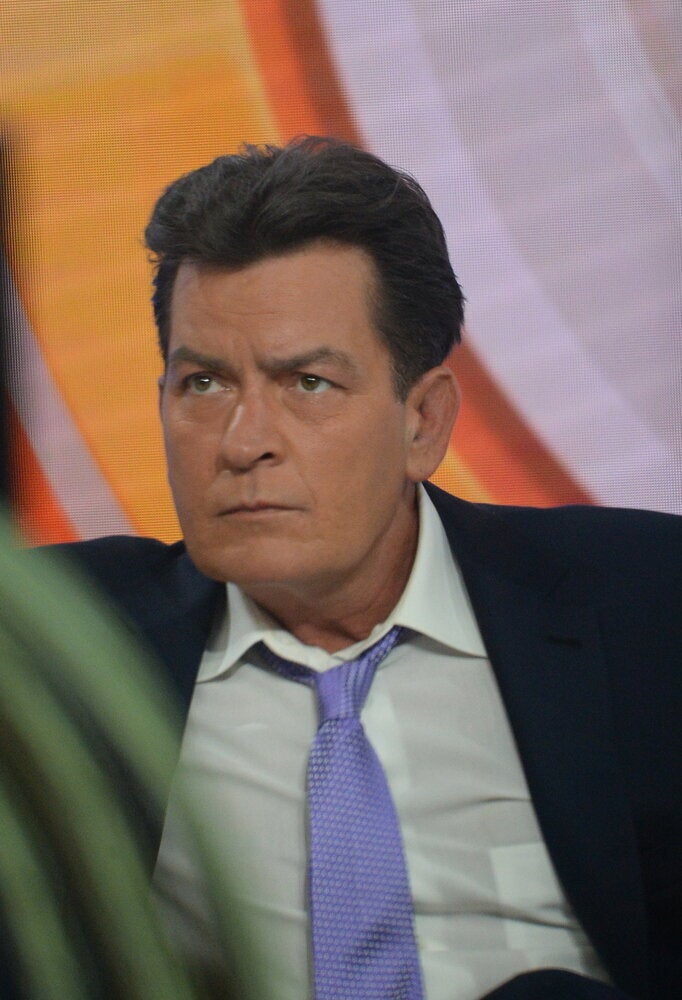 Charlie Sheen