A domestic violence survivor has urged other men and women "not to tolerate abuse" from partners by filming herself singing from her hospital bed.
"A few days after thanksgiving this past year, my Love went straight psychotic and beat me brutally for 10 hours. He had planned it out; I was supposed to die," she wrote in a post accompanying the video.
"I survived or escaped, whatever you want to call it, and spent four days in the hospital, eyes swollen shut, wondering why, wondering why."
Amaker went on to say her ex-partner has new been formally charged by a grand jury and will spend "many years as a prisoner".
She added: "I asked my doctor why I look different in the mirror, assuming it's a psychological consequence of savagery.
"Softly she remarked that all of my bones are bruised, quarter-inch ridges that I can feel - my face is different, it's one-half inch wider now."
In the video, Amaker tells the story of a woman who was "always such an easy touch" and later gets abused by her partner. She warns others to "pay attention to the eyes in your rear view".
Amaker is a singer, photographer and writer and said although she doesn't usually record herself performing it was the one thing she wanted to do from her hospital bed.
"It felt important and a small triumph to make something, salvage anything from my shipwrecked heart," she said.
"Domestic violence is not a faraway issue. It affects people you know, cheerful people, people who sing, people who love. We the humans must be better, kinder, stronger. We the loving must not tolerate abuse. We the living must facilitate life."
Links You May Find Useful

Refuge - Domestic violence help for women and children - 0808 2000 247

Visit Women's Aid - support for abused women and children – or call the National Domestic Violence Helpline, run by Women's Aid and Refuge, on 0808 2000 247

Men's Advice Line for advice and support for men experiencing domestic violence and abuse - 0808 801 0327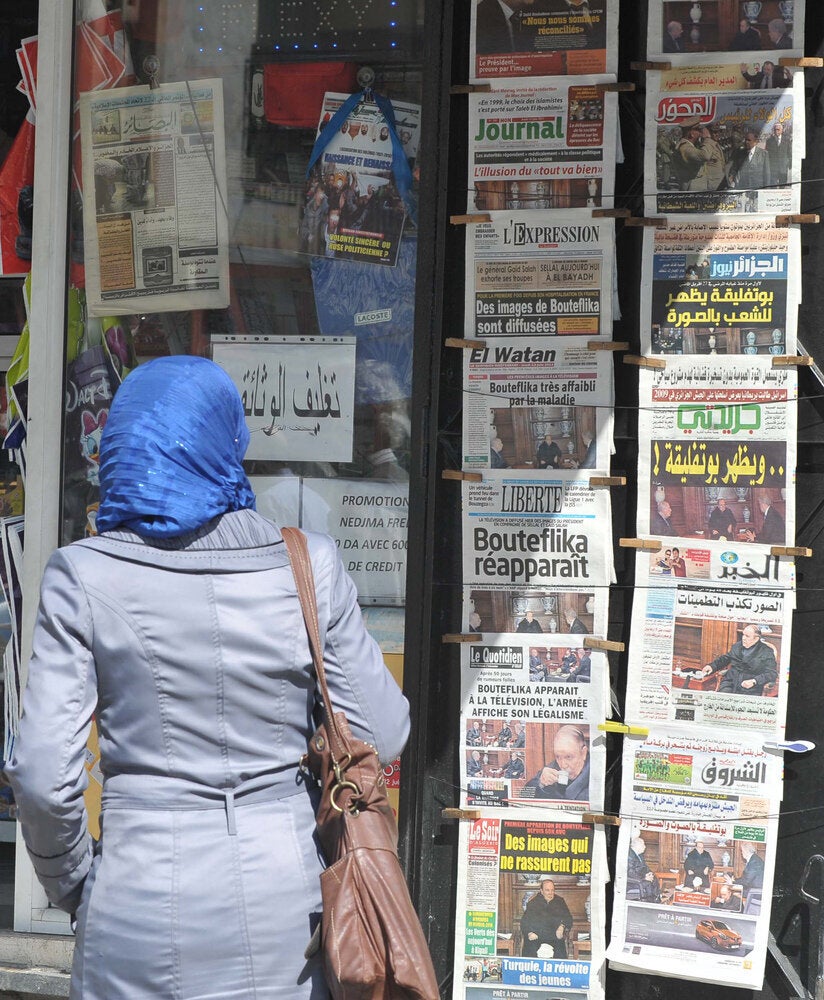 20 Countries That Don't Outlaw Domestic Violence