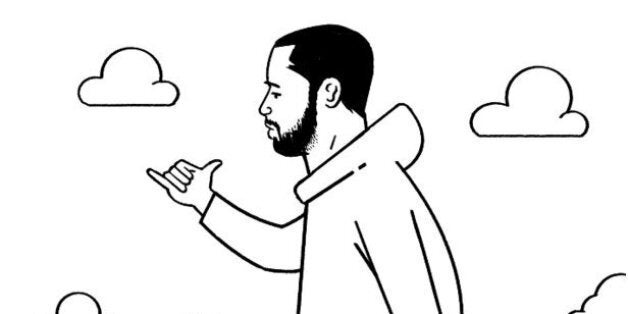 The A4 colouring book includes illustrations from 15 of artists and is set over 32 pages. All for just £7.
"Ultimate lover, all time friend - he only means one thing..."reads the site, quoting many lines from Drizzy's quotes.
"So we dressed down for him, baring all and teamed with some awesome illustrators to create a stripped back colouring book in tribute to his awesome-ness."
Want one for yourself? Buy it here.