Kim Kardashian's shiny, wavy locks are the envy of many a woman - but the way she keeps her hair in good condition may come as a surprise to some.
Sharing some beauty tips on her website, kimkardashianwest.com, the 35-year-old revealed she has a very low-maintenance hair washing schedule.
"Keeping your hair shiny and soft in the winter can be difficult!," she wrote.
"I only shampoo it twice a week to prevent it from drying out. I also love using hydrating at-home hair masks."
If you can't afford to drop £50 on a hair oil, there are some great Kim K approved cheaper options - namely, the Kardashian Beauty Hair line that's just launched in the UK.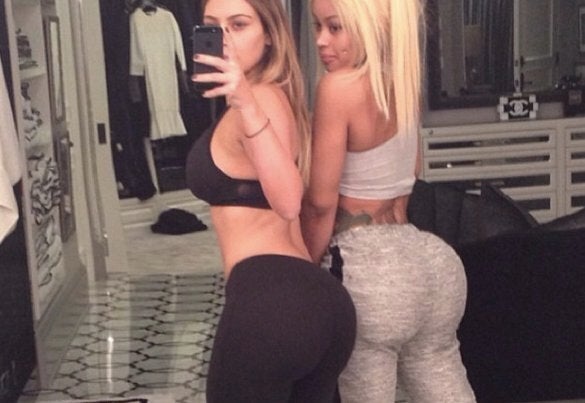 The Year In Kim Kardashian Selfies