Beauty lovers, we have some big news. The haircare line by Kardashian Beauty (that's Kim, Khloe, and Kourtney) has just launched in the UK.
In true celebrity fashion, queen of self-promotion Khloe Kardashian took to Instagram to share the announcement with her 37.9 million followers.
"Where my UK dolls at??!! Excited to announce that @kbeautyhair is now available at @cloud10beauty and coming to Lloyds Pharmacy in Feb!! You can shop at the link in @kbeautyhair bio, and they ship worldwide!," she captioned the snap.
The Kardashian Beauty haircare line includes a whole range of products - from dry shampoo and hair spray, to brushes and heat-styling tools.
We're yet to try it out, but if Khloe's hair is anything to go by - sign us up.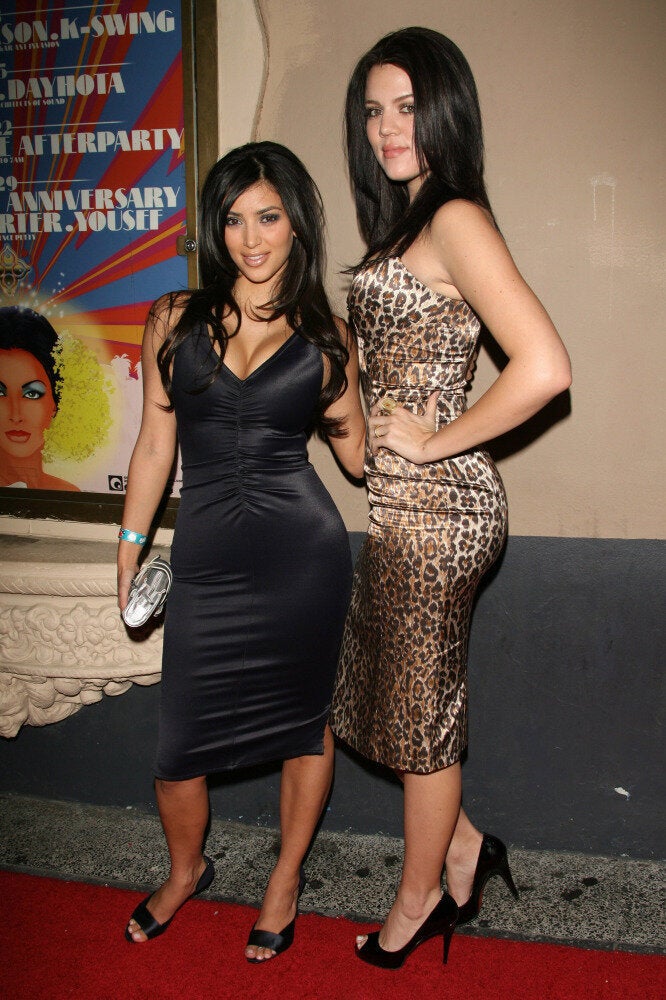 Khloe Kardashian's Style Evolution