Khloé Kardashian's favourite hairstyle, the "hun" has sparked something of a trend, as more and more people are catching on to how flattering this look can be.
The half bun half down style - where the top half of the hair is swept up into a messy top knot - makes hair look thicker and is simple to do at home as it requires little to no products at all.
It's been spotted on a range of celebrities including actresses Margot Robbie and Hilary Duff, as well as Victoria's Secret Angel Candice Swanepoel and J-Lo.
Khloé Kardashian uses the half bun to enhance her striking features
Want to try it at home? Just watch the simple tutorial video above for a stylish look in seconds, or get some inspo from our half bun hair gallery below: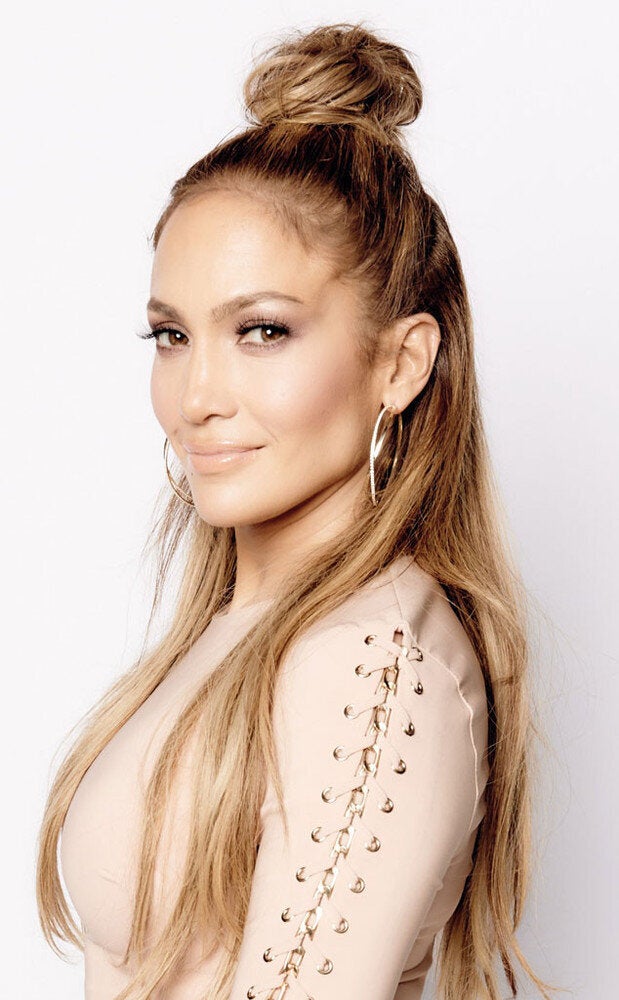 Half Bun Hairstyles