The most popular (and worst) passwords of 2015 have been unveiled and it looks like we don't know how to use them yet.
Every year, SplashData publishes the "25 most common passwords" and in first place is: 123456. No change from 2014.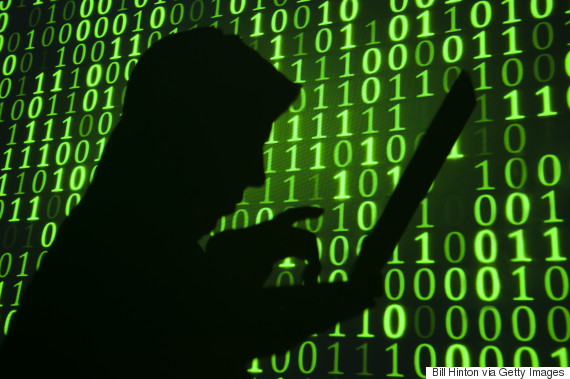 Describing the list's significance, the firm explained that this collection "will expose anybody to being hacked or having their identities stolen."
Without any more delay, here is the full list as compiled by Gizmodo:
1. 123456 (Unchanged)
2. password (Unchanged)
3. 12345678 (Up 1)
4. qwerty (Up 1)
5. 12345 (Down 2)
6. 123456789 (Unchanged)
7. football (Up 3)
8. 1234 (Down 1)
9. 1234567 (Up 2)
10. baseball (Down 2)
11. welcome (New)
12. 1234567890 (New)
13. abc123 (Up 1)
14. 111111 (Up 1)
15. 1qaz2wsx (New)
16. dragon (Down 7)
17. master (Up 2)
18. monkey (Down 6)
19. letmein (Down 6)
20. login (New)
21. princess (New)
22. qwertyuiop (New)
23. solo (New)
24. passw0rd (New)
25. starwars (New)
SEE ALSO:
This list is complied from more than two million leaked passwords and once you've managed to scan past numbers one and two, you'll realise "starwars" has also made it into this dreaded hall of fame.
Thankfully, it has knocked "trustno1," off the top 25 from last year.
In the unfortunate event that you find your precious secret on this list, here are a few reminders on how to improve it:
Use passwords of eight characters or more with mixed types of characters.
Avoid using the same username/password combination for multiple websites.