A psychic who contacted police after he kept having "visions" of an unsolved murder has been tested as a suspect after describing accurate details of a 17-year-old crime.
Tristan Rees said that the spirit of the victim, mother-of-two Linda Bryant, had visited him regularly following her brutal murder in 1998.
The 50-year-old's DNA was tested after he told police Bryant had "showed him" essential details, including a description of her attacker and the escape vehicle.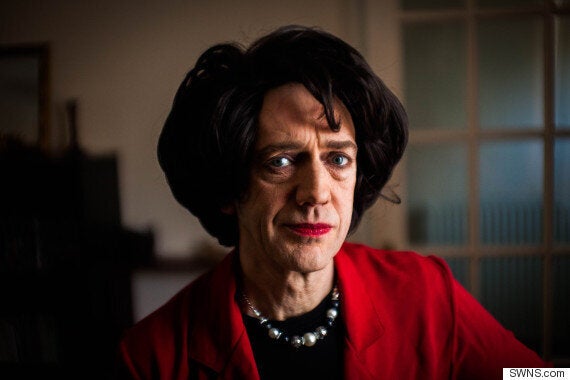 Tristan Rees went to the police after having visions of a murder
Rees said that he did not want to go to the police originally because it might make him look like he's "involved", the Cornishman reports.
But he got "fed up" with Bryant "showing" him the murder, which was "quite graphic and prolonged".
He said the officers who came to his house to take his DNA did not say why.
He added: "It must be because the information was so accurate it gave them cause to think I was the murderer.
"It was six months ago and they have just left me hanging. I don't know if they are still investigating or treating me as a suspect."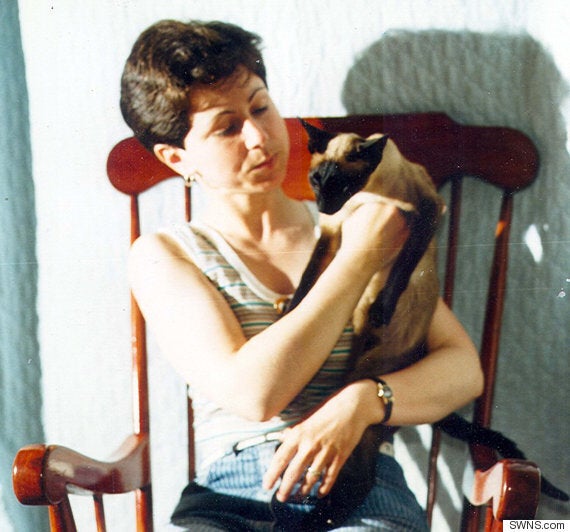 Linda Bryant was killed near her home in Cornwall in 1998
Bryant was 41-years-old when she was attacked walking her dog near her home in Ruan Highlanes, Cornwall, on October 20, 1998.
During the investigation, codename Operation Grenadine, police interviewed every male on the Roseland peninsula between the ages of 14 and 70-years-old.
The killer was never found.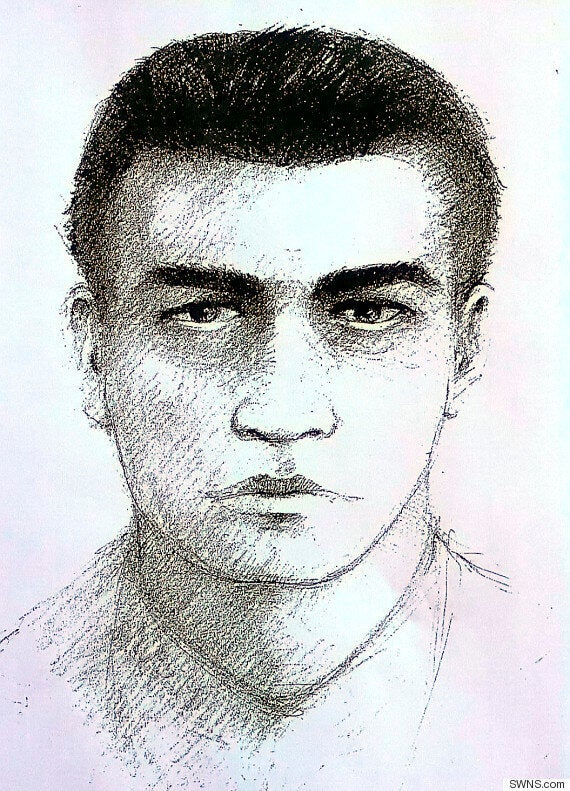 A sketch released by Devon and Cornwall police in 1998 as they hunted for the murderer of Linda Bryant
Rees said he has been a clairvoyant since he was a child, and was visited by Bryant's spirit six months after her murder.
He said that in his vision, he is next to her and the killer.
He added: "It was always the same pictures of her walking down the lane and the killer following her and then he walks back to a van he's got."
Rees describes the killer as having greying ginger hair, a wrinkled face and is quite slim. He is reportedly wearing a blue boiler suit and boots and driving a large white van.
Devon and Cornwall Police did not confirm whether Rees was still being considered as part of the investigation.
A spokesman said: "Police met with Tristan Rees in June 2015 after he contacted us stating that he had been receiving premonitions about Linda Bryant's murder.
"He provided information to us via a brief statement and his DNA was taken with his consent as a routine procedure.
"The police are always grateful for any information regarding this, or any other case."
Related