Just two months before it was due to reopen after a three year refurbishment costing €200 million (£151m), the Ritz hotel in Paris has suffered from a serious fire.
Fire crews were called to the iconic hotel on Tuesday morning and around 15 fire engines attended the scene.
No injures are reported from the incident.
According to the Independent, initial reports suggested that the whole top floor of the building, owned by Mohamed al-Fayed, had been destroyed.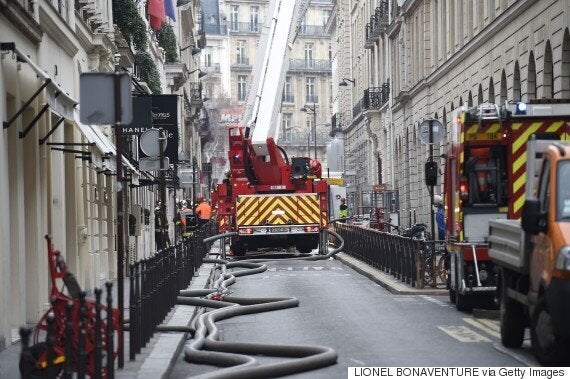 Fire crews at the scene in Paris
Captain Yvon Bot, a spokesperson for the fire service, said: "The fire started on the seventh floor of the. No members of the public were present and there are no victims.
"Our concern is to stop the fire spreading to the entire floor and the roof."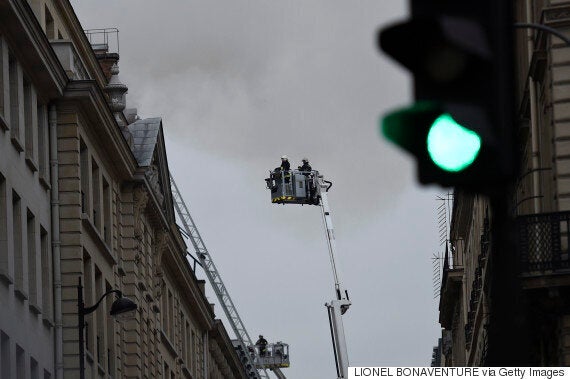 Initial reports claimed the whole top level of the hotel had been destroyed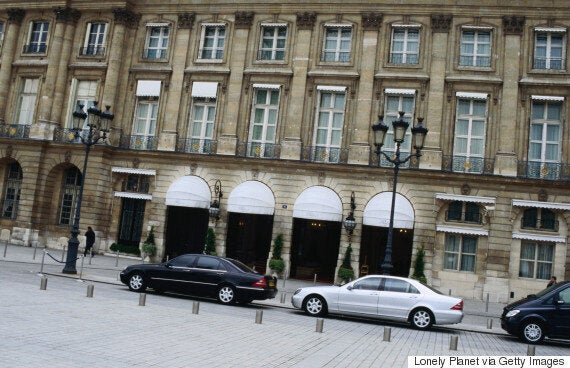 The hotel has been undergoing a €200 million refurbishment
The Place Vendome area of the city was blocked off during the morning rush hour while fire crews worked to contain the blaze.
The Ritz has been closed for major refurbishments but was due to reopen in March.
The five-star hotel is perhaps best known as the place where Princess Diana and Dodi Fayed spent their last night together before they were killed in a car crash in 1997.