Update: Since the publication of this article, Sam Faiers has removed the photo she shared of her son.
Sam Faiers has made a stand against people criticising her baby name choice by reposting a comment defending it.
The TOWIE star, who revealed she named her son Paul Tony after her fiancé and fiancé's uncle, reposted the comment shortly after sharing an adorable photo of her son when he was only a few hours old.
She wrote: "Couldn't have put this in better words myself. Thank you x."
The comment read: "I cannot actually believe the comments on here. I wonder if any of them have children of their own.
"I wonder if they know what it feels like to carry a child for nine months, go through labour, be blessed with a healthy child, and have the honour of calling him after his father.
"And all they can think of is 'oh no Paul'. I think it's beautiful and a real display of love on your behalf for your partner."
Other mums who have also called their children traditional names related to Faiers' criticism.
One person wrote: "My son is called Joseph and I get 'oh' the whole time. I love his name he's named after his dad, granddad, great granddad and so on. Paul is a lovely name. And enjoy your baby boy it's a wonderful time in your life."
Another commented: "My son is called Joey Garry Philip - Joey after my brother, Garry after my dad who passed away when I was six months pregnant and Philip after my son's dad."
Faiers has also shared details about her labour and the first photos of her son in an interview with OK! Magazine.
The 25-year-old revealed how her idea of having a home birth didn't go to plan - she ended up having a high temperature and was rushed to hospital.
"I suppose I could have given birth in the car but the contractions slowed down so we made it to the hospital. I only had four contractions in the car."
"It's traditional and we didn't have any other names on the list, so he's Paul and his middle name is Tony after Paul's brother, his Uncle Tony."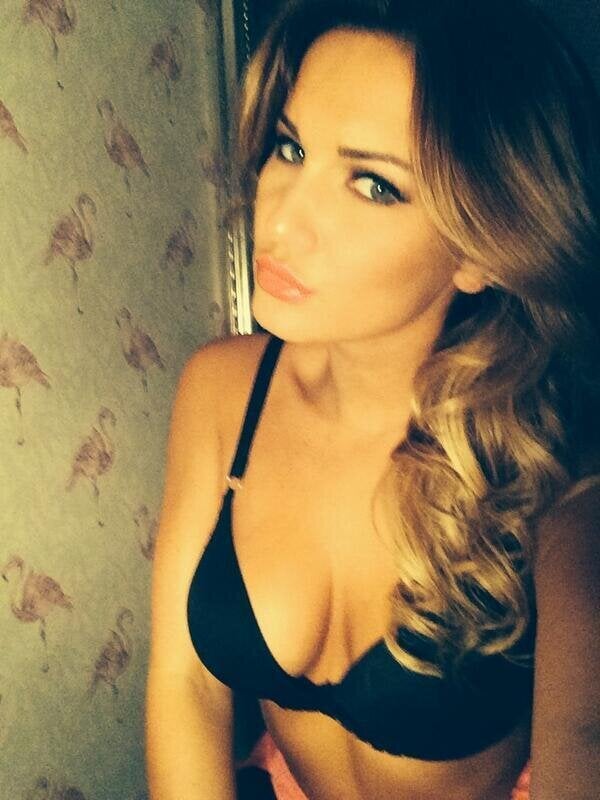 Sam Faiers 100 Sexiest Pictures