Lauren Copp Nordberg, 35, from Washington, America, was having lunch with her six-year-old son Elliot, when he became upset and started yelling and screaming, drawing stares from their fellow diners.
Nordberg has come to expect this reaction, however what she wasn't expecting was to be told their meal had been paid for and handed a note that read:
"Have a great day! You are doing a wonderful job. God bless. From a mother who knows."
Nordberg shared a photo of the note on Facebook on Monday 18 January.
"I should have known better than to take him out for lunch after a dentist appointment, but he was so excited for pancakes and I promised, so there was no turning back," she wrote in the caption.
"He remembered he forgot something at home that he wanted, and within seconds he was in a full on autistic meltdown.
"We had just ordered our food. After several minutes of stares, I took him outside until our food came so he could have his moment without me getting all the stares.
"Thankfully, he calmed down when he saw food, ate the food, but then amped right back up again.
"When I asked the owner, Cyndi Moody, for our receipt, she presented me with this.
"Someone else had paid our bill. There is good in the world and this mama is thankful for the kindness of strangers."
Lauren Copp Nordberg with her husband Josh and children Elliot, six, and Claire, four.
The anonymous note leaver wasn't the only one to praise Nordberg's parenting skills. The restaurant's owner Cyndi Moody commented on the post:
"I would like to chime in here... I was there and witnessed Elliot's meltdown, and Lauren could not have handled it better.
"I see her with the kids in the restaurant often and she truly is an amazing mother.
"Proud to have them as my customers and friends."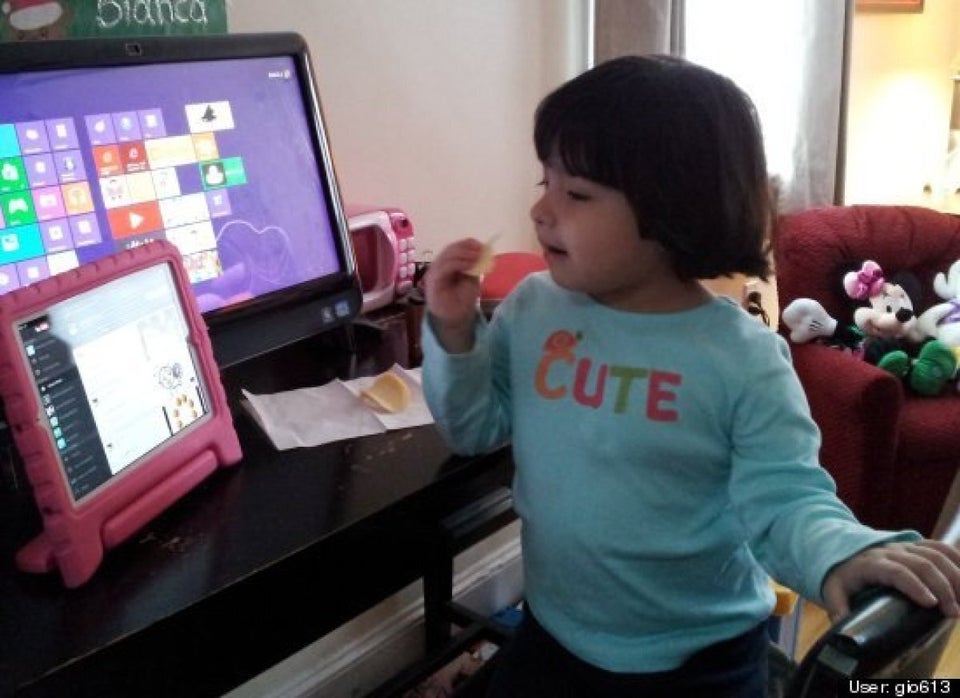 This Is Autism