Pricey took her pout game to the limit as she posed on the red carpet at the 21st NTAs on Wednesday 20 January.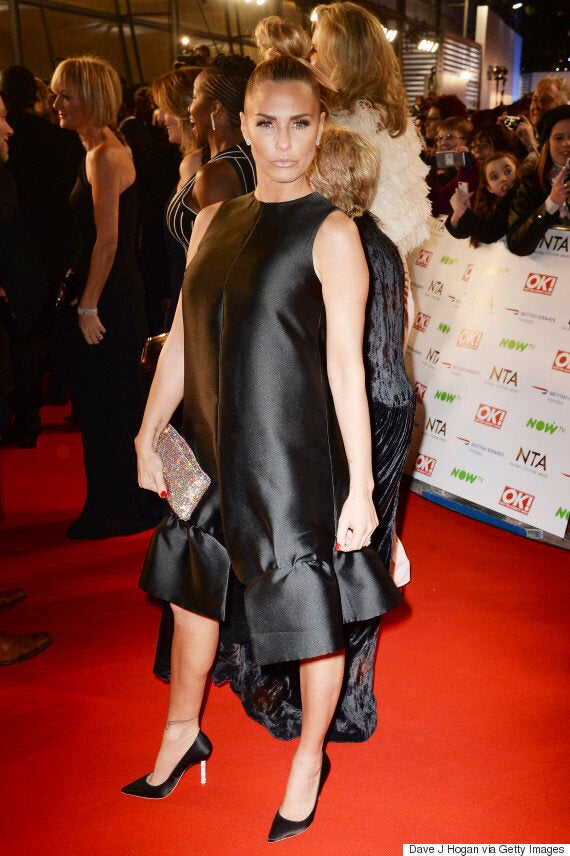 Price eschewed her usual choice of figure hugging numbers, instead opting for a piece from the Victoria, Victoria Beckham collection - an oversized black dress, with exaggerated frills along the hemline.
Price's hair was styled into a tight bun by "hair twirler to the stars" Mikey Kardashian and makeup artist Buster Knight sculpted her face using highlighter to give her an almost otherworldly glow.
Price's dress us available to buy from Selfridges for £730, but if you want to snap one up you better be quick- at the time of writing it was only available in sizes 6 to 10.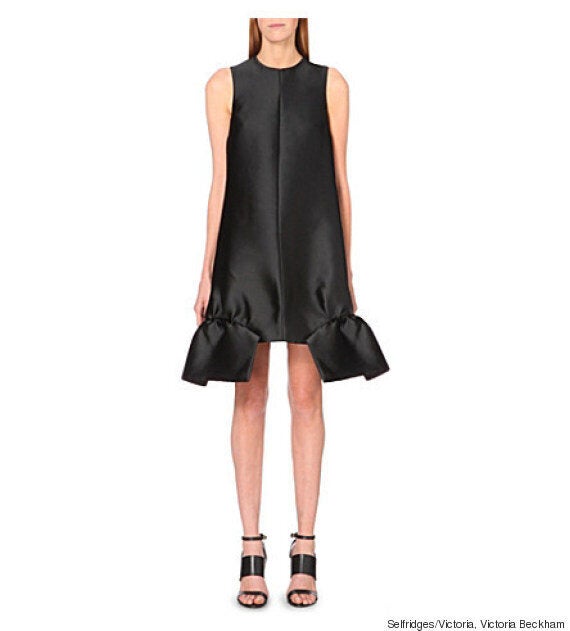 Katie Price's NTA dress was designed by Victoria Beckham
Price hasn't always been a fan of VB, according to her autobiography she claims they fell out after Beckham reportedly sang 'Who Let The Dogs Out?' at her during a night out
"It was years ago. I haven't got a problem," she said.
"You can't knock her and if you do you're jealous. She's worked hard and by being with David and being in a famous girl band, that's how it happened. Victoria looks and is amazing."
But you'll have to be a very dedicated (and rich) fan - as at the time of the NTAs bids were already up to £9,377!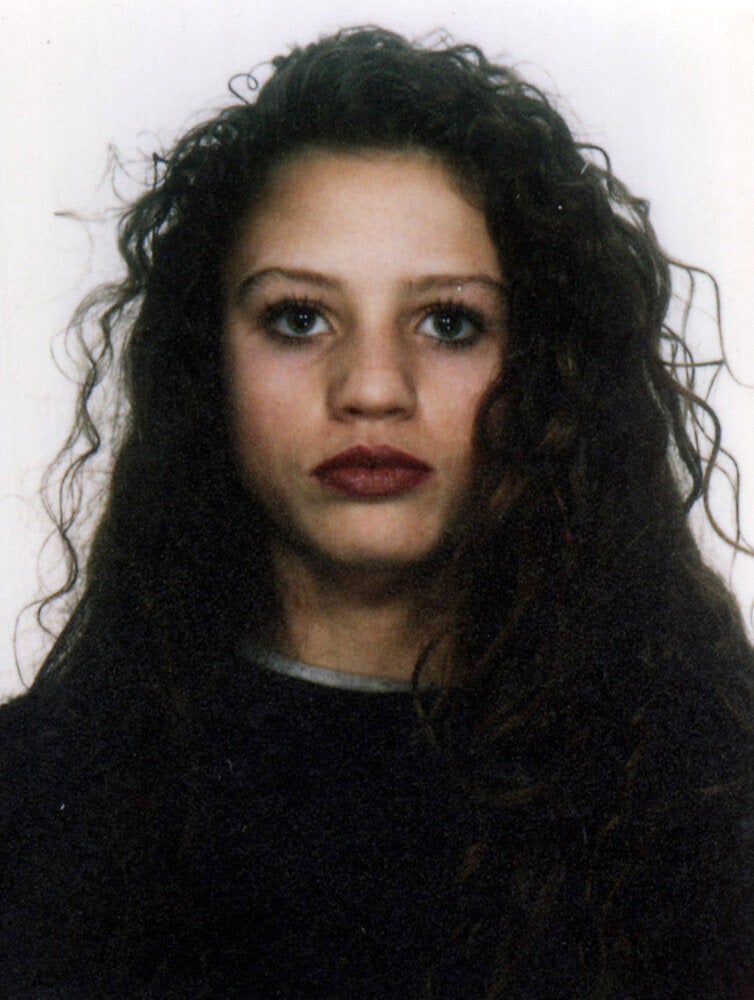 The Changing Face of Katie Price