Danniella Westbrook's Twitter account mistakenly shared a message making a joke about her past issues with drugs.
The former 'EastEnders' actress is currently taking part in 'Celebrity Big Brother' without access to social media, so has left her Twitter page in the hands of a friend, who has been retweeting messages of support for Danniella while she's been in the house.
Unfortunately, one less-than-positive message managed to slip through the net, which made light of her past cocaine addiction.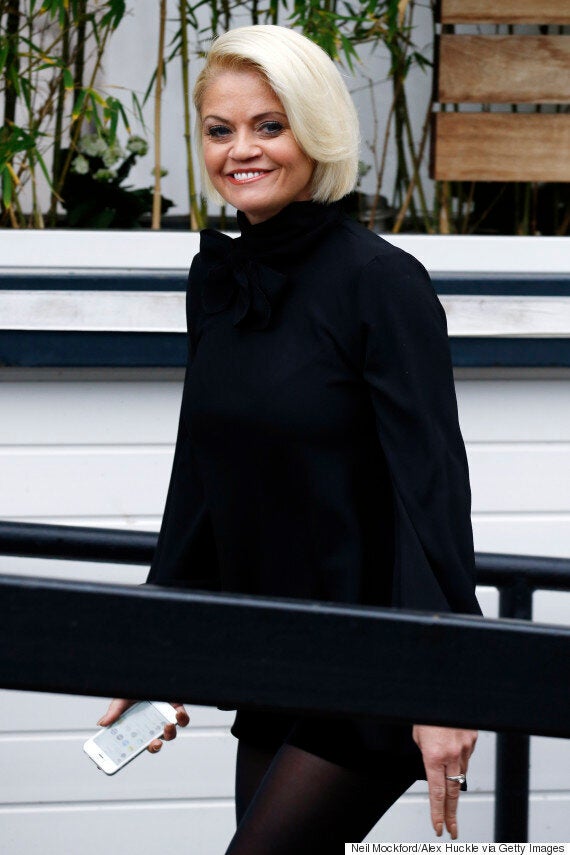 As reported in the Daily Star, the original tweet read: "Everyone vote @westbrookdanni she's going to buy a substantial amount of cocaine if she wins and throw a big party everyone welcome."
Given that it was removed so swiftly, the friend presumably thought it was a regular message of support, without spotting the "cocaine" reference until it had already been shared.
Danniella's cocaine habit was made public in May 2000, when photos showed that her drug problem had caused her septum to erode.
She later had reconstructive surgery, and sought treatment for her addiction.
Danniella later re-entered rehab, but her tumultuous personal life continued to make headlines.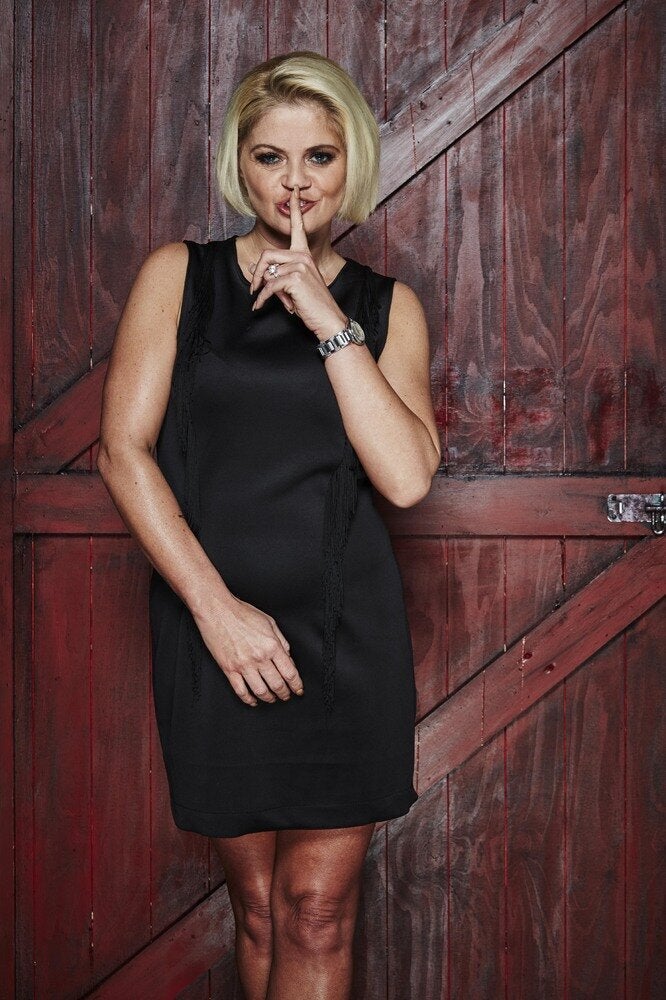 Celebrity Big Brother 2016 Housemates