A national baby charity will open the UK's first and only early miscarriage centre in a bid to improve research into what causes this baby loss.
Tommy's aims to halve the number of miscarriages by 2030 through the work of the new clinical research centre, which will open on 1 April 2016.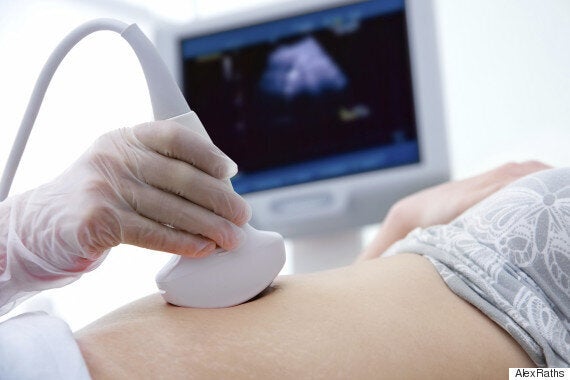 The centre will open on 1 April
Jane Brewin, CEO of Tommy's said: "Medical science doesn't fully understand miscarriage, which is why funding and research is so critical.
"Through pioneering medical research, Tommy's clinicians will save babies' lives by turning their discoveries into screening tests and treatments and launch clinics for pregnant women who are most at risk, giving them the latest improvements in care."
The three universities who have partnered with Tommy's will run specialist clinics enabling 24,000 women per year to access treatment and support and participate in research studies.
Brewin said clinicians will share their work in national guidelines, which will help to prevent miscarriages and develop better care across the country.
The charity says while miscarriage is the biggest cause of pregnancy loss, it is also the least understood.
It states that in 2013/14, only 4% of the government's health research budget was spent on "reproductive health and childbirth", with just a fraction of this going towards miscarriage research.
This is something Tommy's is hoping to change.
In the centre's first five years Tommy's commits to researching:

Genetic causes of miscarriage - including a possible connection to damaged DNA in sperm.
Role of bacteria in miscarriage – new understanding of the role of the oral, gut and vaginal microbiomes in shaping early pregnancy outcomes.
Predicting the risk of miscarriage by developing sophisticated computerised risk prediction models that pull together clinical data from across the UK.
Identifying the best ways to support women who have experienced miscarriage.
Kate, a supporter of Tommy's, shared her experience of five miscarriages to explain why she feels this new centre to so important.
She said: "Now, when I look back, I can't believe I put myself through the heartache and pain so many times, but it was my only way of dealing with the loss - get up, dust done and try again.
"Although we saw specialists we still don't really know why they happened. There were 'possible' reasons and 'possible' solutions that made every pregnancy terrifying."
As with Kate's situation, parents often receive no answers when it happens.
Currently, the NHS only refers women for investigation after they've had three early miscarriages.
Many miscarriages are caused by chromosomal abnormalities, but there is no test that makes it cost-effective for the NHS to investigate every miscarriage to see if this was the cause. One of Tommy's research projects aims to change this.
The research centre will also seek to better understand the emotional effects of miscarriage.
Having recently launched their #misCOURAGE campaign - where women are encouraged to share their personal experience of miscarriage - Tommy's has been able to witness the devastating psychological effect of miscarriage on women, their partners and loved ones.
"The thing is, we have the expertise, the technology, the drive - we just need the funding," he explained. "Tommy's National Miscarriage Centre is the most promising chance yet of making breakthroughs in early miscarriage."
Brewin added: "Through the National Early Miscarriage Centre we'll raise the profile of early miscarriage research and encourage other organisations to invest and help break the silence around it.
"To help make it a priority for the government, the team will highlight the economic cost for the NHS.
"They'll also grow and lead a network of specialists, and work closely with other Tommy's centres and researchers across the UK and internationally."
The series was developed by 216 medical experts and researchers, who hope it will kickstart changes that will reduce the risk of stillbirth and lead to parents becoming more informed.
For more information on the centre and the work of Tommy's, visit www.tommys.org.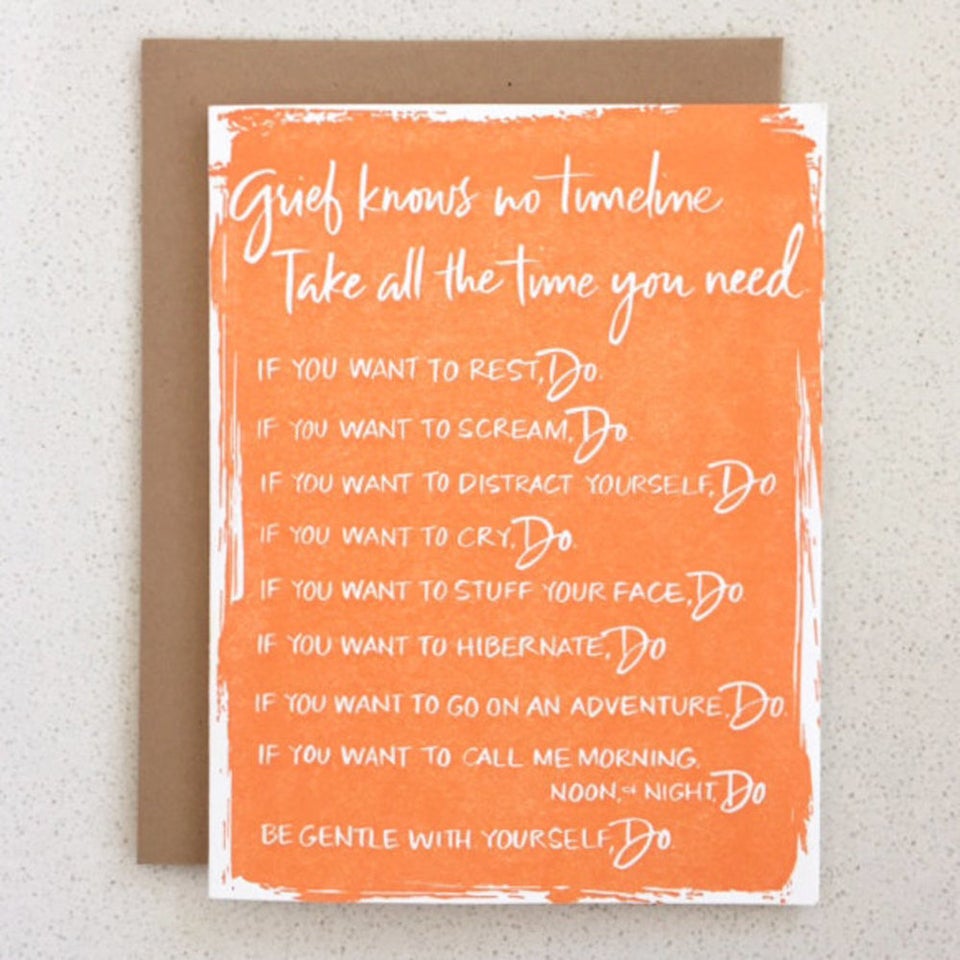 Cards For Infant Loss And Miscarriage