In a move that suggests that air strikes are hitting the so-called Islamic State (IS) where it hurts, the terrorist group's militants are having their wages cut by as much as 50%.
IS (also known as Isis, Isil or Daesh) has announced that due to "exceptional circumstances" it would be halving its fighters' pay, Sky News reported.
According to the Syrian Observatory for Human Rights, Syrian militants would see their wages drop to about $200 (£140) from $400 (£280) per month, while foreign fighters would be paid a reduced wage of $400.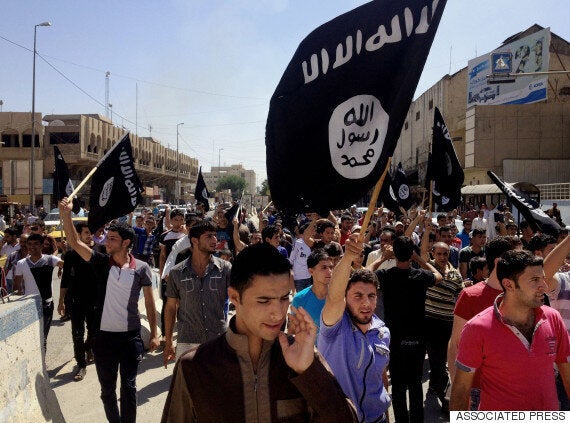 Islamic State fighters will have their pay halved
Though IS did not specify why the move was necessary but it follows intense pressure on their finances from airstrikes.
The Pentagon has said several million pounds were in the building, but the exact figure is not known.
The strike was part of a strategic plan by a US-led coalition to target oil resources belonging to the terror group. The UK has made several success strikes on IS-controlled oilfields in recent months.
IS is thought to earn an estimated £315million a year from oil production from its territory in Iraq and Syria.
The coalition is trying to weaken the organisation by depleting the financial gains it gets from this oil.
According to CNN, IS is currently making just a fraction of the $40 million it was making from oil monthly in early 2015.
According to the monitoring group, IS released a statement saying: "Because of the exceptional circumstances that the Islamic State is passing through, a decision was taken to cut the salaries of the mujahedeen in half.
"No one will be exempt from this decision no matter his position, but the distribution of food assistance will continue twice a month as usual."
In aerial footage released by the US Defence Department, clouds of paper bills fill the air after a building in Mosul is struck with two 2,000lb bombs.