Madonna appears to have branded her ex-husband, Guy Ritchie, a 'c***' in front of fans attending her Rebel Heart World Tour.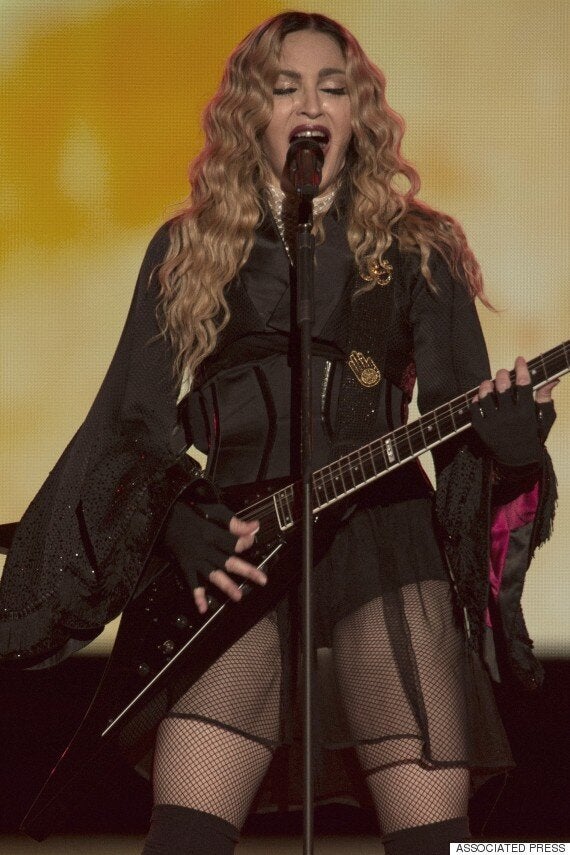 Responding to a fan's marriage proposal, she said: "I'm looking for a husband, not a c**t. I already married a c**t."
On the same night, Madge shared a picture on Instagram of her face featuring the message: 'Protection we all need it'.
She captioned the snap: "Now more than ever… evenheartsmadeoutofsteelcanbreak."
The star and the 'Lock, Stock and Two Smoking Barrels' director fought in court over their 15-year-old son at the end of last year.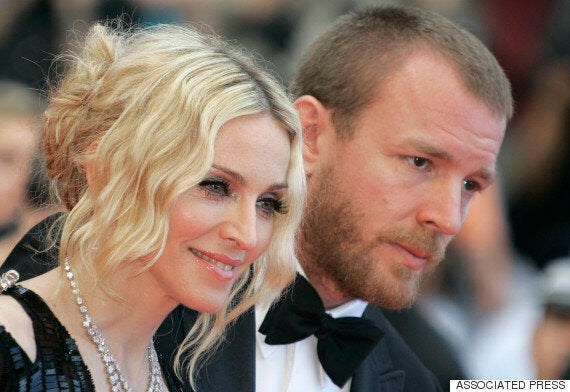 It was claimed Madonna - who also has children Lourdes, 19, David, 10, and Mercy, nine - confiscated his mobile because she thought it was interfering with his homework.
After Rocco refused to return to the US for the holidays, Madonna appeared at the Manhattan Supreme Court to ask the judge to force her ex-husband to send Rocco back to New York.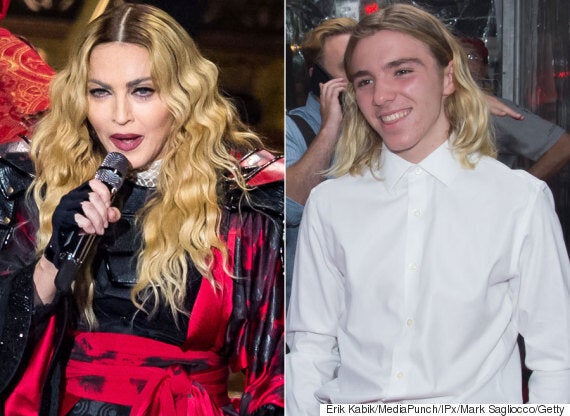 A lawyer representing Guy Ritchie said the teen 'has expressed very clearly that he does not want to return to New York'.
The judge then ruled that the teenager must return and talk to his mother before deciding which parent he prefers to stay with.
However, Rocco has so far refused to return to the US and remains in the UK.
Madonna and Guy were were married for eight years before divorcing in 2008.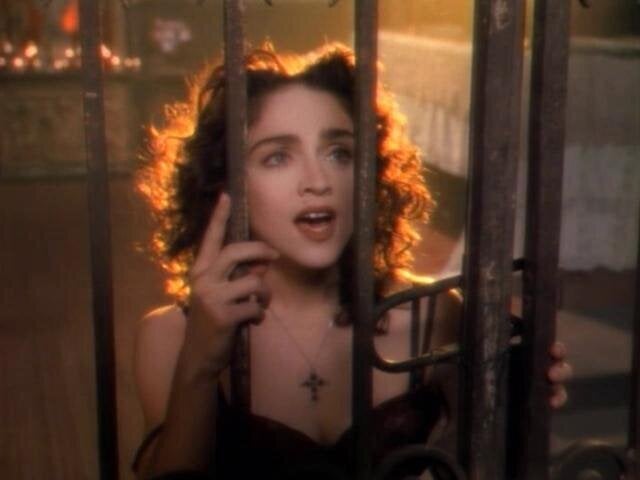 Ranking Madonna's Singles
Popular in the Community