Madonna and her ex-husband, film director Guy Ritchie, are locked in a court battle after their teenage son Rocco reportedly refused to return to New York to spend Christmas with his mother.
The 15-year-old was expected to fly back to the US after spending time with his father in London.
But on Wednesday morning, Madge appeared in Manhattan Supreme Court to ask Justice Deborah Kaplan to force her ex-husband to send Rocco back to New York.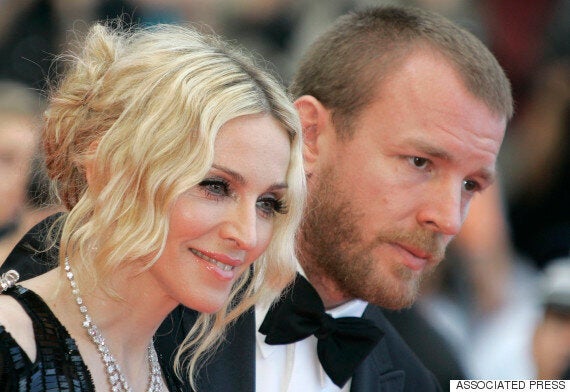 According to the New York Daily News, a lawyer representing Guy Ritchie said the teen 'has expressed very clearly that he does not want to return to New York'.
When asked by the judge whether Rocco's father had prevented him from returning to the US, the filmmaker's lawyer, Eric Buckley, reportedly replied: 'Effectively yes.'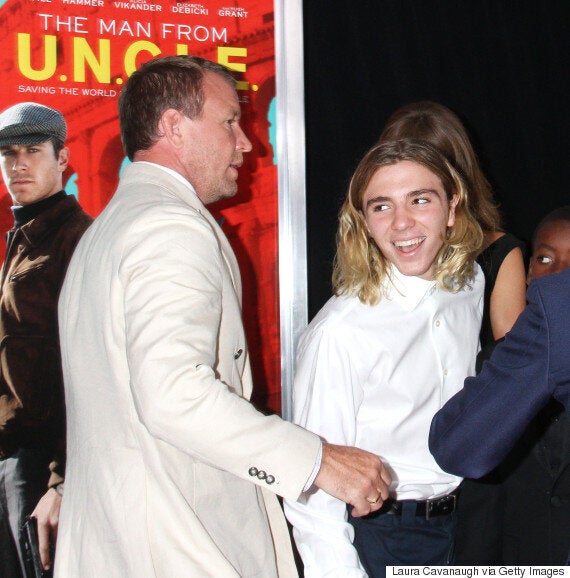 The judge then ruled that the teenager must return to New York and talk to his mother before deciding which parent he prefers to stay with.
"I'm directing the child to be returned to New York," Justice Kaplan told the singer. "If he wants to stay with his father, he must return to his mother."
Madonna and the 'Snatch' filmmaker tied the knot in 2000 but divorced eight years later.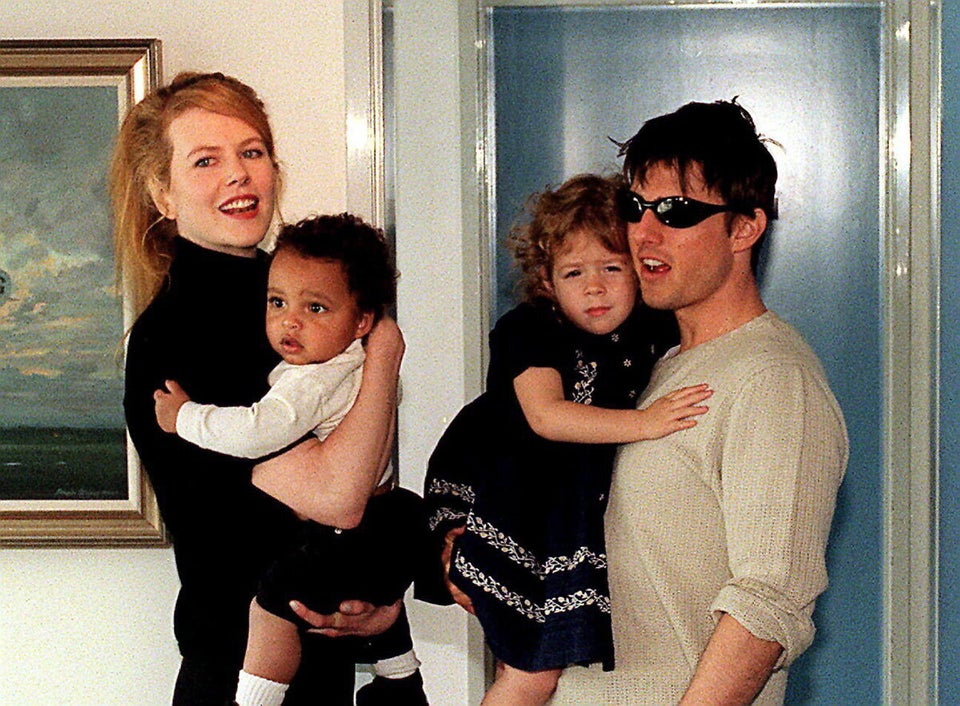 Celeb Kids We Didn't Recognize In 2015